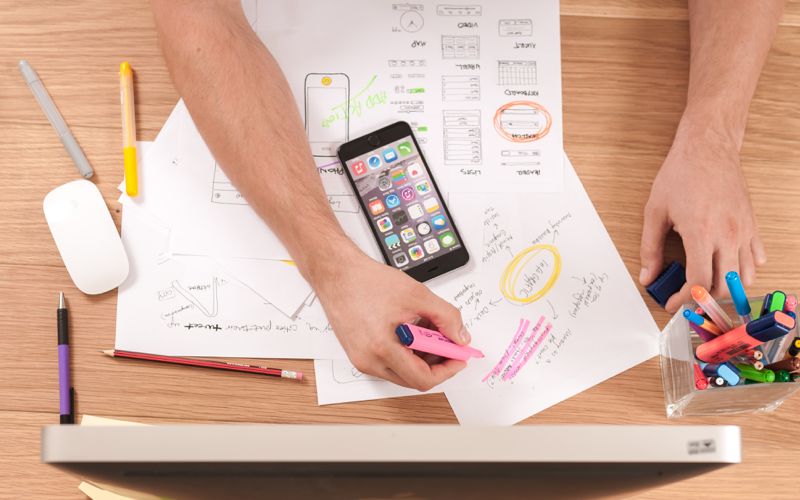 ---
For two decades, we've been building our own brands alongside our clients and partners. Our collaborative approach centers on shared learning experiences and lasting, mutually beneficial relationships. Annually, we manage over $10 million in marketing media, produce over $100 million in attributable sales, and draw in over 1 billion visitors. We have incredible clients and partners across a breadth of industries. We're proud to continuously achieve double-digit year-over-year growth.
We care about these numbers, and we're accountable to them for growth. However, these alone have not led to our past success nor will they continue to differentiate us into the future:
The key to our success is our unique, relationship-centered approach.
Get Started
---
We Help People & Brands Grow
MVP Brands is the private funding and venture capitalization mission of MOZAY Venture Partners, Ltd. Since 2001, MVP Brands has provided strategic insight, development and investment into many successful ventures with substantial reach, impact, and sales.
We have a passion for growth
We consistently pursue our mission to help people and brands grow.
We never stop learning
With a passion for continuous learning and testing, we're always pushing the boundaries of what's possible.
We deliver on our promises
We treat others as we'd want to be treated, and we believe that strong relationships produce strong results.
We care deeply
We take pride and ownership in all we do — and we show initiative to prove it.
We value partnership
We can be counted on to serve with determination, honesty and authenticity.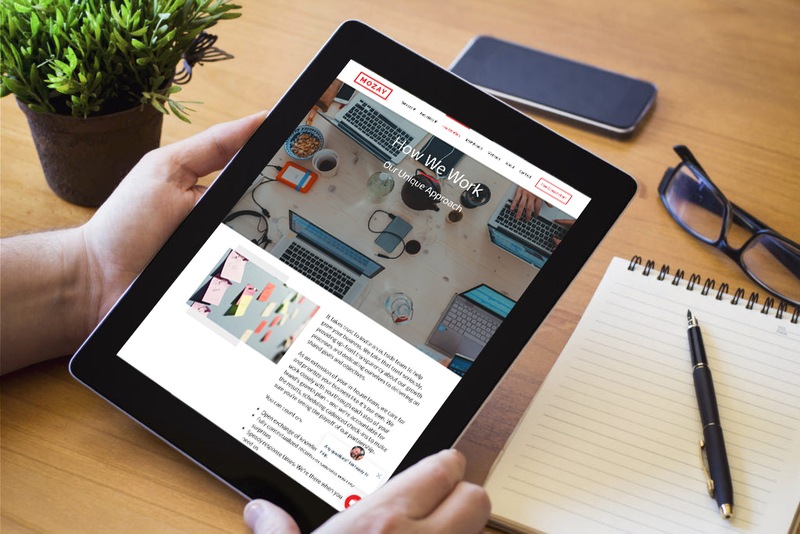 How We Work
MOZAY's 4D Growth Plan™️
Our comprehensive, four-dimensional plan provides a data-driven roadmap to long-term, scalable growth for your brand.
Learn More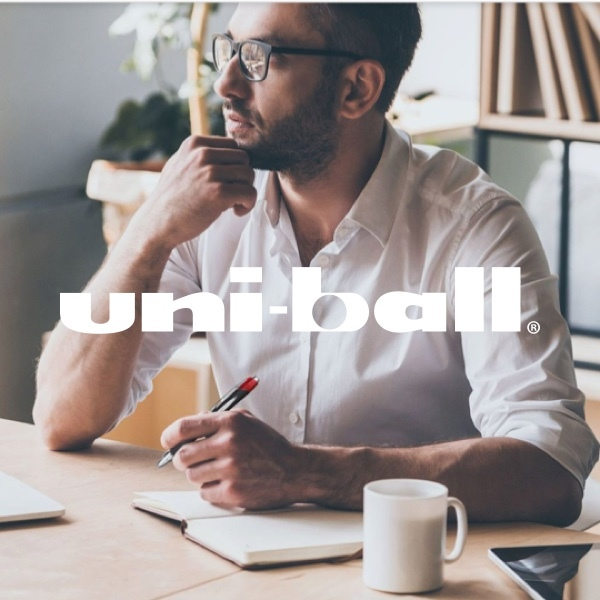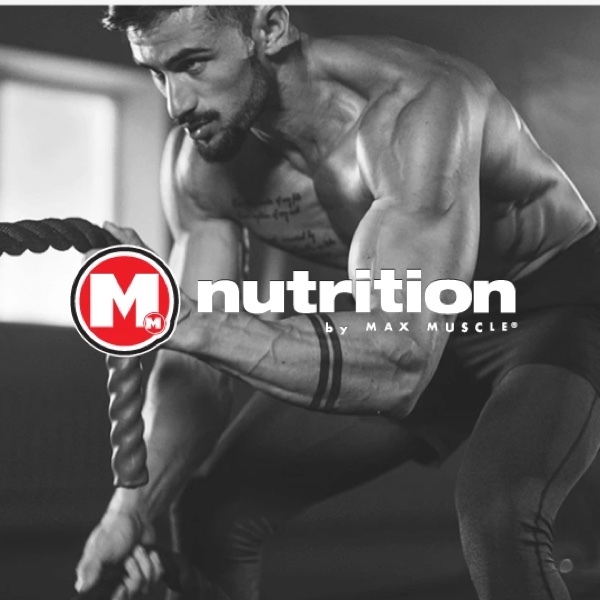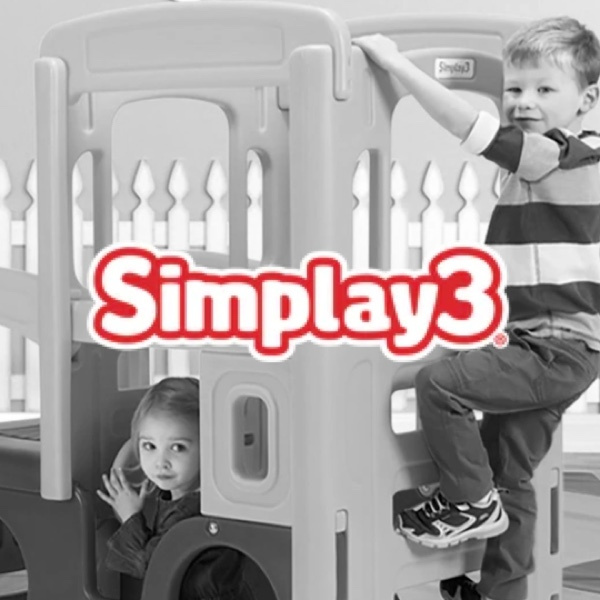 Everything You Want in a Partnership
Flexible Agreements For Long-Term Growth
No long-term contracts
Monthly and quarterly pulse checks
Room to pivot as your needs change
Customized Strategy & Service Programs
Built around your business
À la carte offerings
Only pay for the services you need
Accessible & Dedicated Experts
Cutting-edge techniques
Tried-and-true best practices
Experts in your industry