Retail & E-Commerce
Grow Your Bottom Line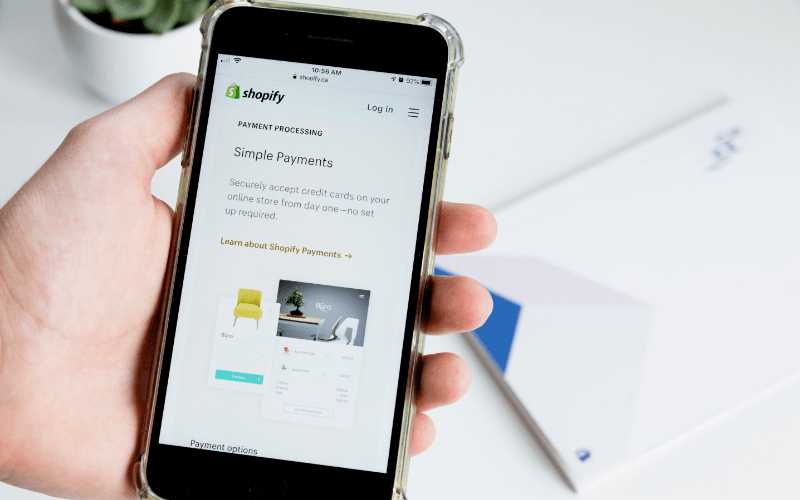 A strong online presence makes all the difference when it comes to your bottom line. With each passing year, e-commerce steadily takes up more of the retail space — by 2023, it's projected to account for 22 percent of all retail sales. Having an intuitive e-commerce platform is becoming a must in the retail landscape. Even exclusively brick-and-mortar retailers can elevate their earning potential through audience-expanding digital advertising.
Get Started
E-Commerce at MOZAY
---
At MOZAY, we know retail and e-commerce. Our experts have experience across a breadth of online retail platforms and marketplaces. We work with you to determine which platforms make sense for your business, and where your presence needs to be strongest. Then, we create comprehensive campaigns to draw in your audience. Whether your specialty is business to business, direct to consumer, or a combination, we can build you a data-driven plan to scale your revenue.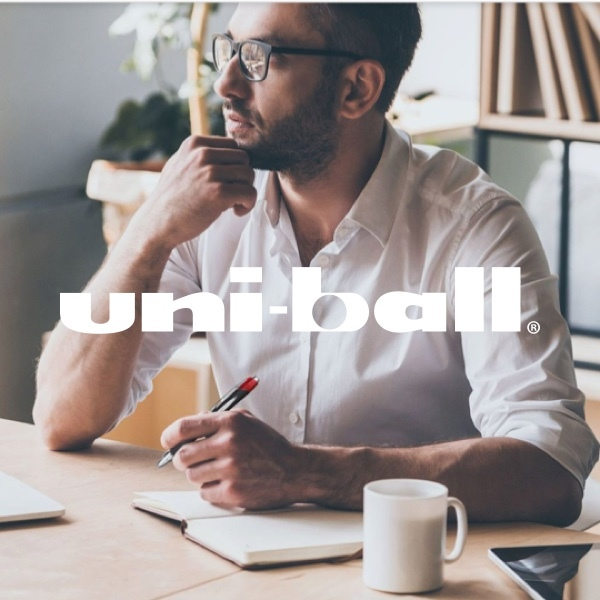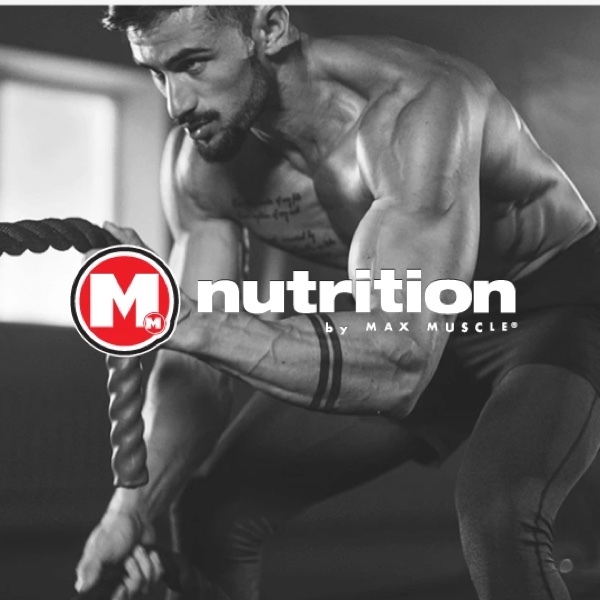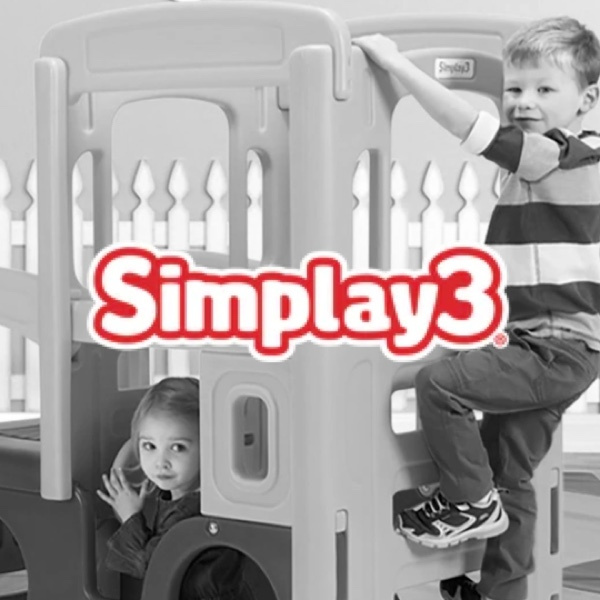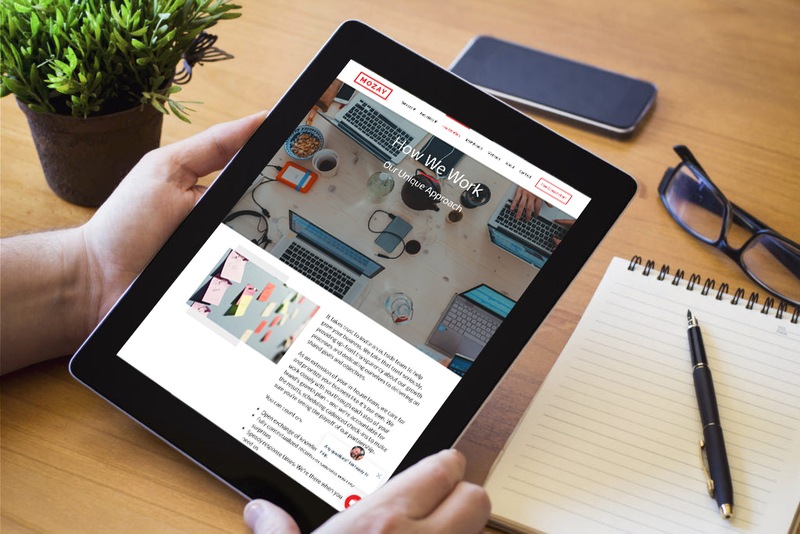 How We Work
MOZAY's 4D Growth Plan™️
Our comprehensive, four-dimensional plan provides a data-driven roadmap to long-term, scalable growth for your brand.
Learn More
Everything You Want in a Partnership
Flexible Agreements For Long-Term Growth
No long-term contracts
Monthly and quarterly pulse checks
Room to pivot as your needs change
Customized Strategy & Service Programs
Built around your business
À la carte offerings
Only pay for the services you need
Accessible & Dedicated Experts
Cutting-edge techniques
Tried-and-true best practices
Experts in your industry