Education
Reach, Enroll, Retain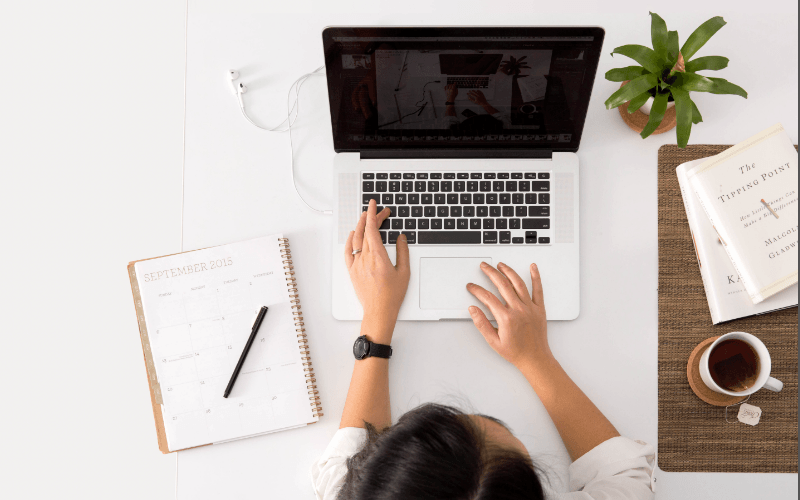 Keeping up with the rapidly evolving education landscape can be challenging. As the market continues to transition from in-seat to online, now is the time to adapt — without losing sight of your identity as an institution. Our dynamic strategy uses your brand story to reach, enroll, and retain an engaged student body, resulting in happy, invested alumni.
Get Started
Education at MOZAY
---
From compelling branding, to reach expansion, to securing grants and funding — we can help grow your student body and maximize your revenue. We partner with you to establish branding that highlights your values and appeals to your different audiences. We build marketing campaigns that reach prospective students right where they spend time: their social feeds. Whether you're looking to launch an academic program, draw in new students, or build engagement with alumni and current students, we have you covered.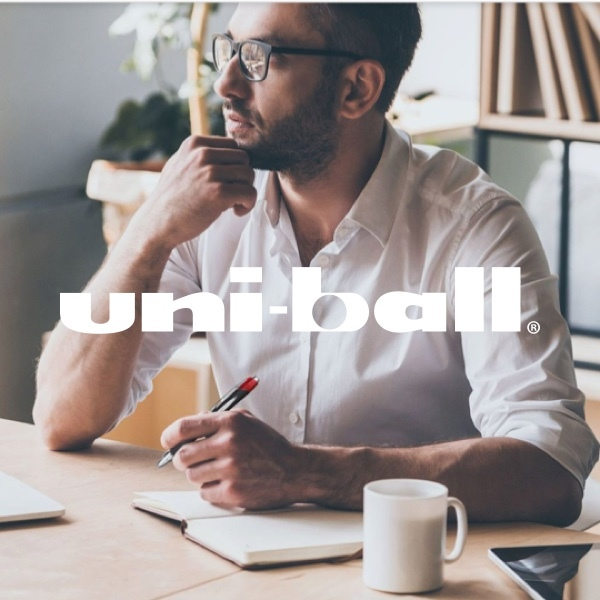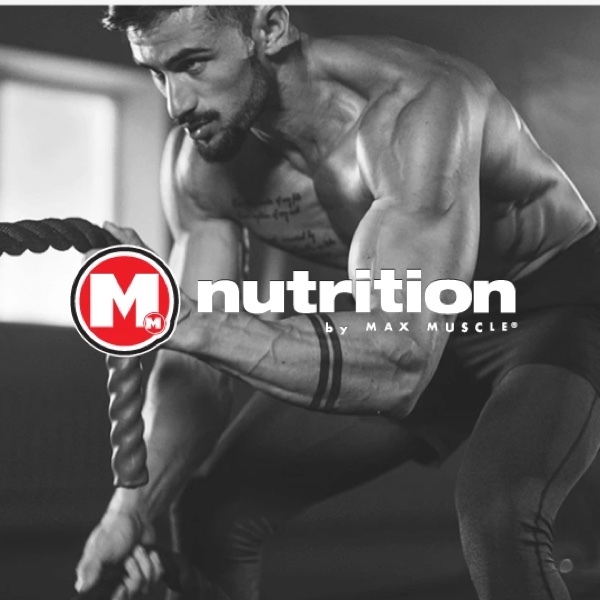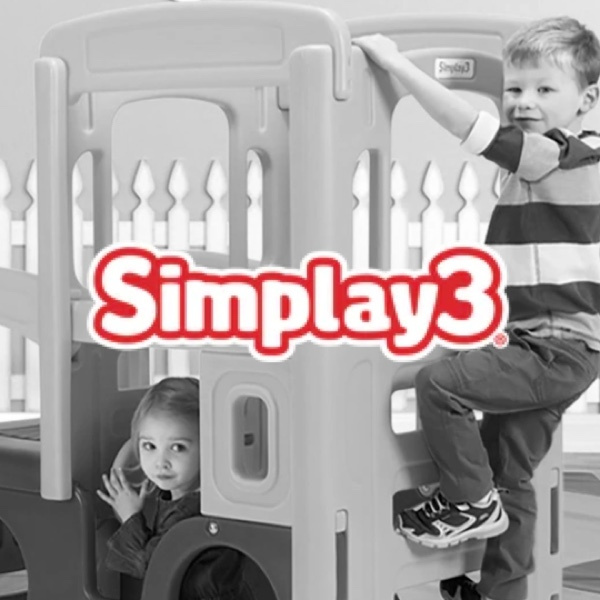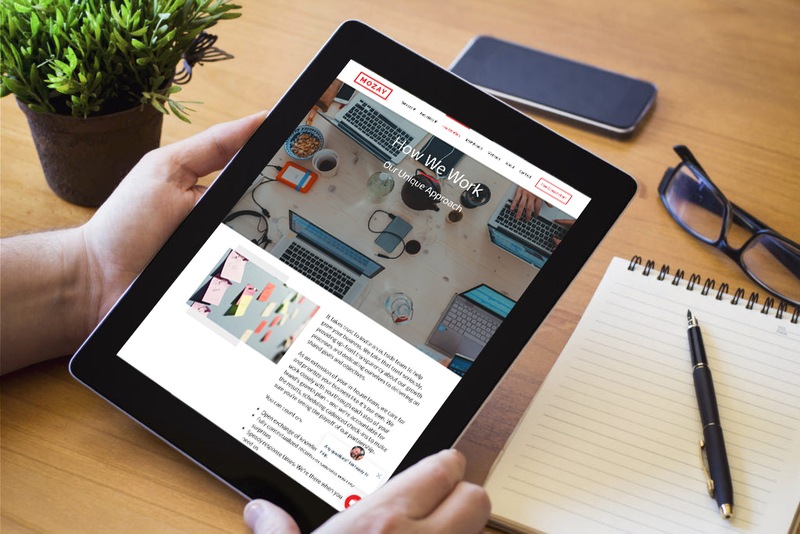 How We Work
MOZAY's 4D Growth Plan™️
Our comprehensive, four-dimensional plan provides a data-driven roadmap to long-term, scalable growth for your brand.
Learn More
Everything You Want in a Partnership
Flexible Agreements For Long-Term Growth
No long-term contracts
Monthly and quarterly pulse checks
Room to pivot as your needs change
Customized Strategy & Service Programs
Built around your business
À la carte offerings
Only pay for the services you need
Accessible & Dedicated Experts
Cutting-edge techniques
Tried-and-true best practices
Experts in your industry