Government
Reach the People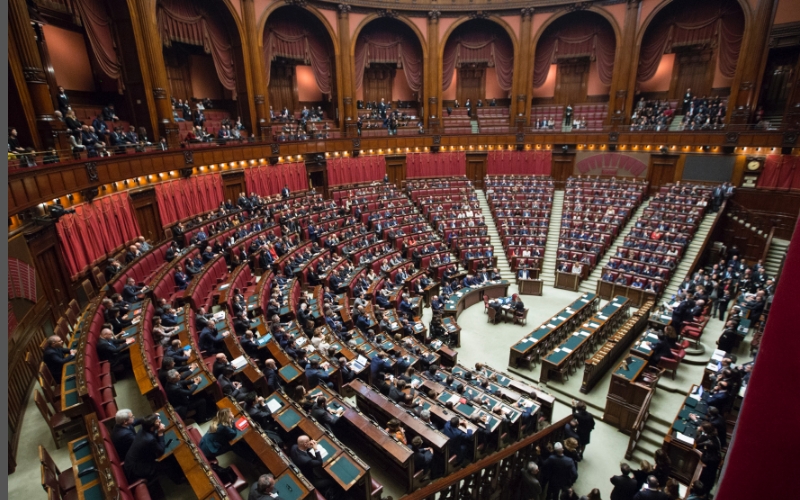 Reach your constituents where they are: online. Whether your public career is on the rise or well established, a strong web presence can amplify and widen your reach. Regardless of ad budget, there are cost-effective, measurable strategies to grow your support base and keep them informed.
Get Started
Government at MOZAY
---
Our experts put their wealth of marketing knowledge behind you, delivering a smart, cost-effective strategy to reach your audience. We combine tried-and-true, awareness-boosting methods with innovative digital targeting tactics to capture the attention of your constituents.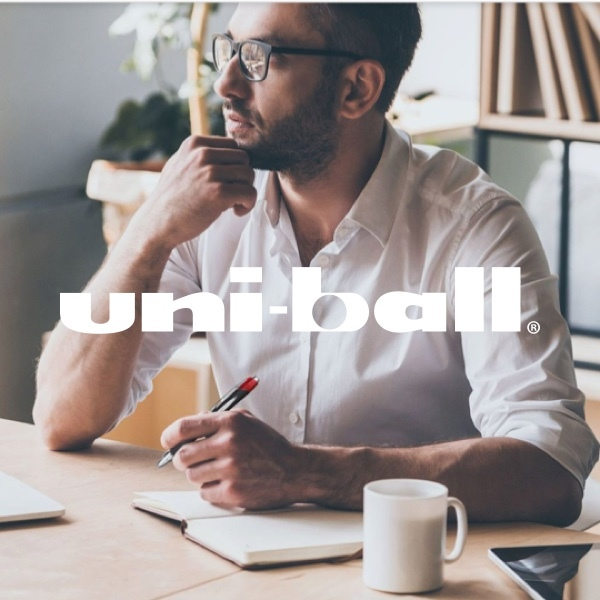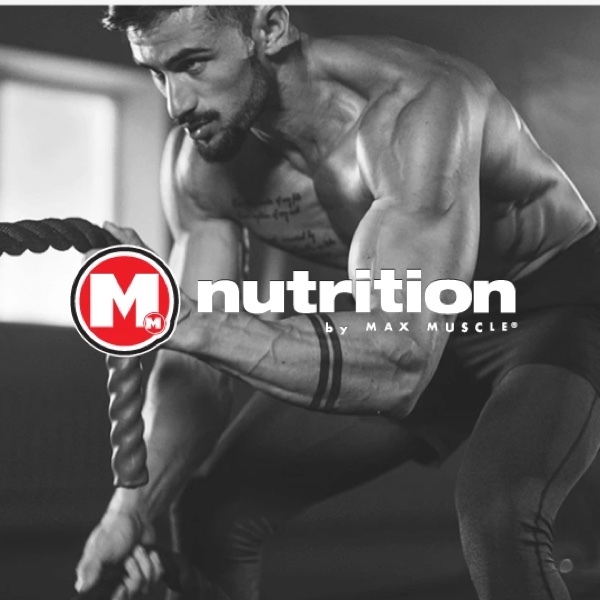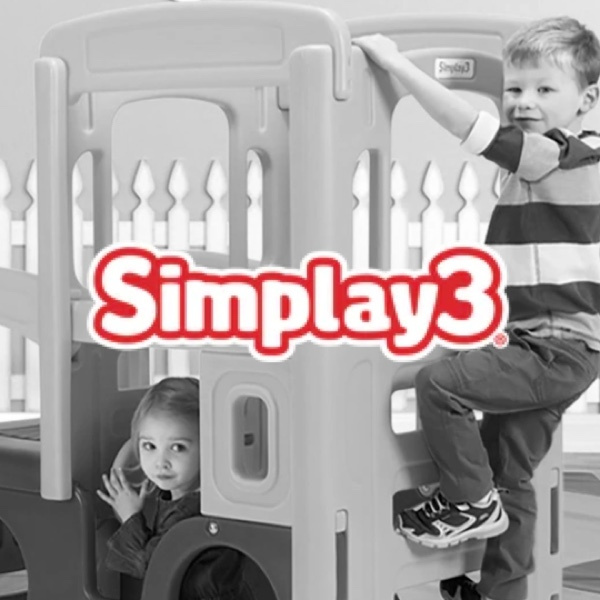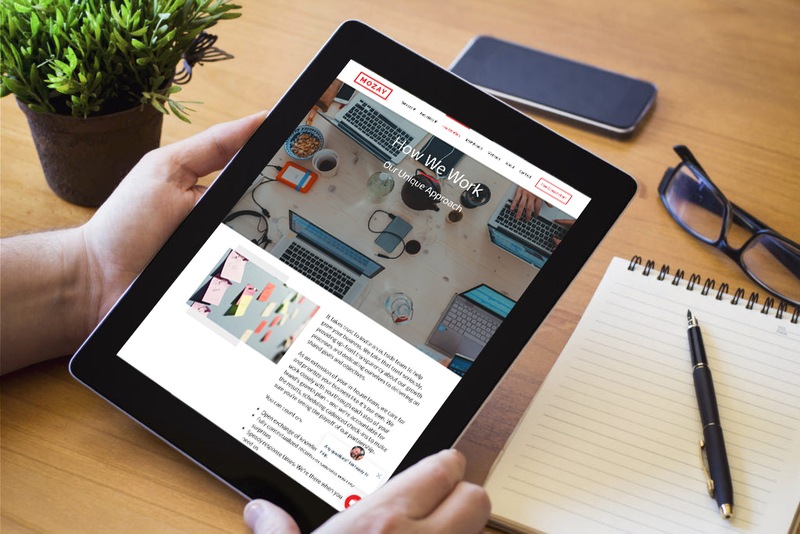 How We Work
MOZAY's 4D Growth Plan™️
Our comprehensive, four-dimensional plan provides a data-driven roadmap to long-term, scalable growth for your brand.
Learn More
Everything You Want in a Partnership
Flexible Agreements For Long-Term Growth
No long-term contracts
Monthly and quarterly pulse checks
Room to pivot as your needs change
Customized Strategy & Service Programs
Built around your business
À la carte offerings
Only pay for the services you need
Accessible & Dedicated Experts
Cutting-edge techniques
Tried-and-true best practices
Experts in your industry