Healthcare
Agility & Adaptability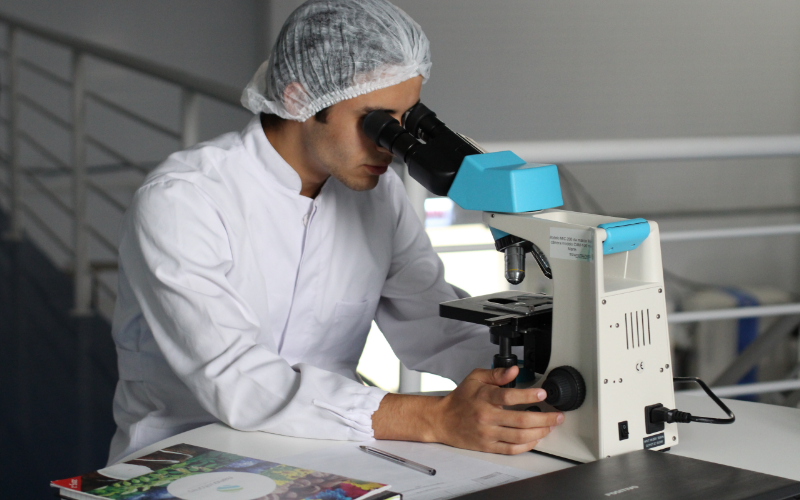 The healthcare industry rapidly adapts to ever-changing needs — its marketing should be just as agile. Reaching new patients, and building strong, engaged relationships with established ones, requires meeting them where they are: online.
Get Started
Healthcare at MOZAY
---
Our experts work closely with you, helping to define your specific business goals, and building out proven strategies to achieve them. We build you a HIPAA-compliant, search engine-optimized web presence, then launch cost-effective campaigns to draw in your audience and increase awareness of your services.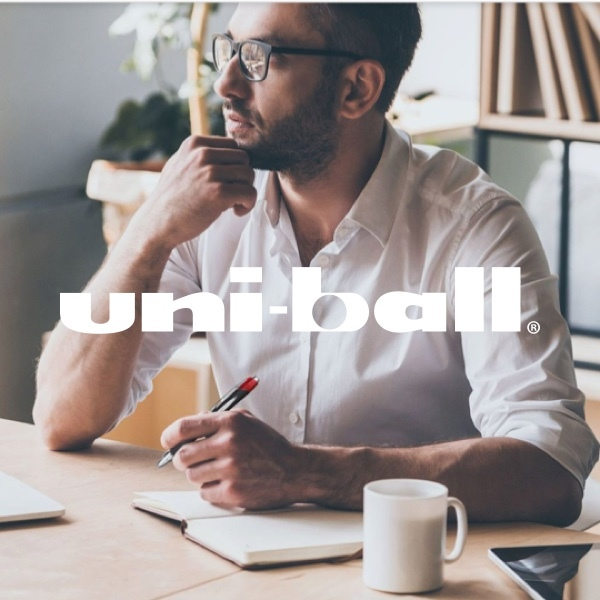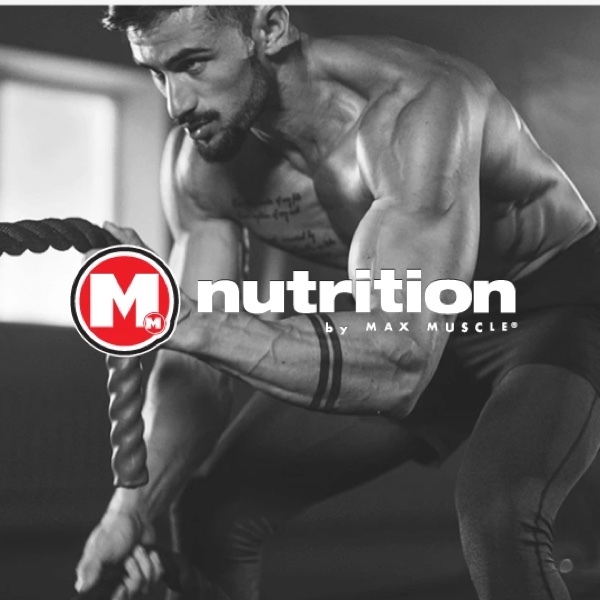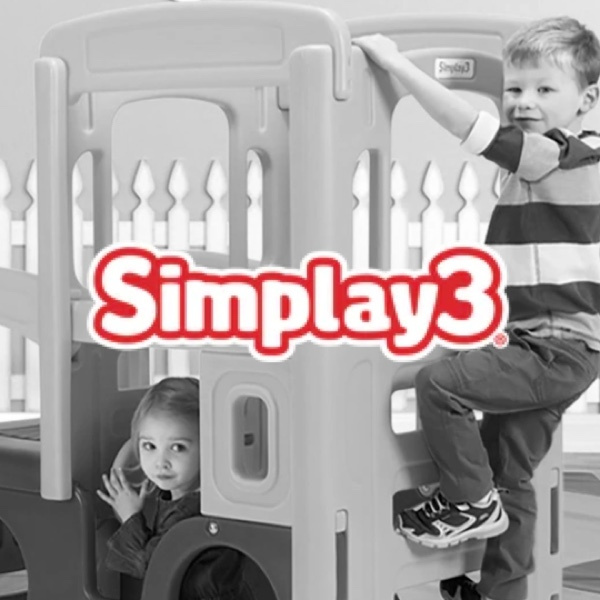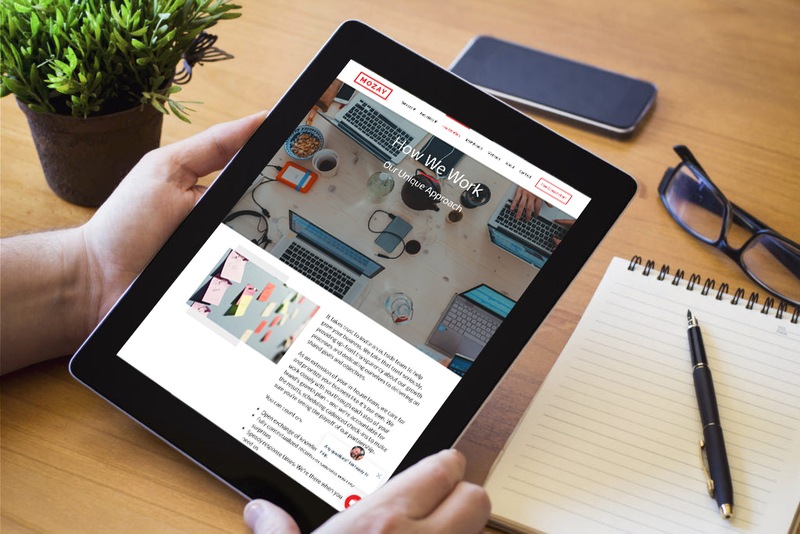 How We Work
MOZAY's 4D Growth Plan™️
Our comprehensive, four-dimensional plan provides a data-driven roadmap to long-term, scalable growth for your brand.
Learn More
Everything You Want in a Partnership
Flexible Agreements For Long-Term Growth
No long-term contracts
Monthly and quarterly pulse checks
Room to pivot as your needs change
Customized Strategy & Service Programs
Built around your business
À la carte offerings
Only pay for the services you need
Accessible & Dedicated Experts
Cutting-edge techniques
Tried-and-true best practices
Experts in your industry