Nonprofit
Funding What Matters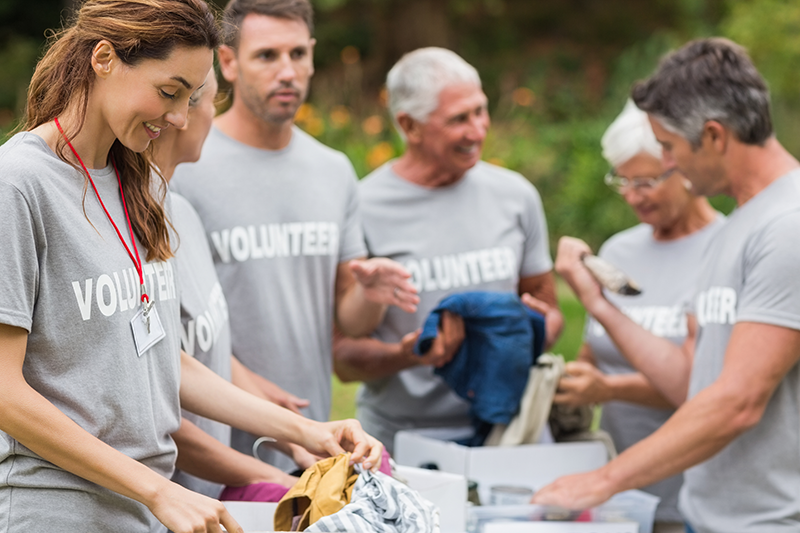 A nonprofit usually begins as a passion project — a good person sees a need, and starts taking action to fill it. Articulating that need, and increasing its visibility, are crucial steps toward filling it. Whether you're a fledgling in the nonprofit sector, or a well-established organization, we help you zero in on a like-minded audience ready to put dollars and action behind your cause.
Get Started
Nonprofits at MOZAY
---
We have a passion for people's passion projects. We've worked with a number of nonprofits to garner support for underserved causes and populations. Our experienced team is ready to put the power of smart digital marketing behind your cause. We're here to help strategize, boost your mission, and attract the funding and resources you need.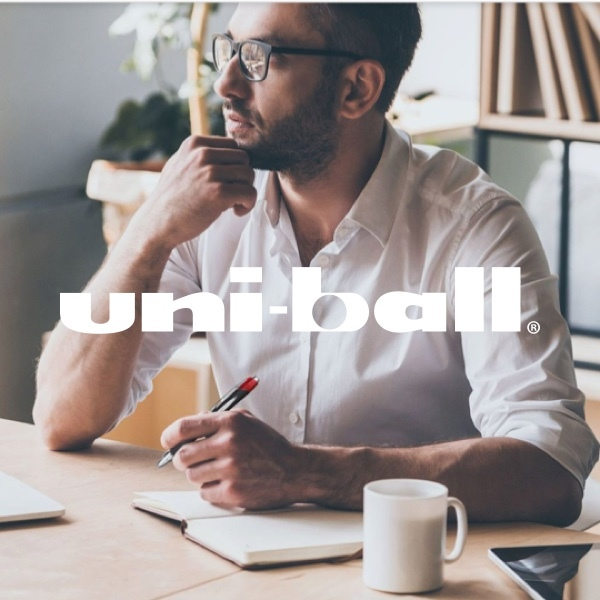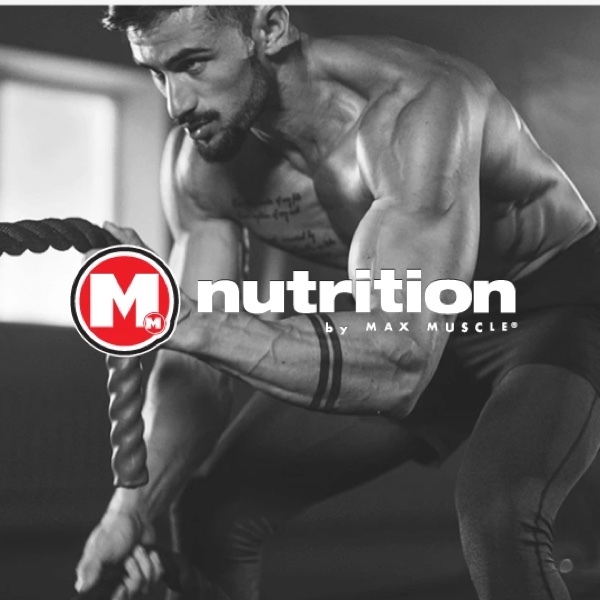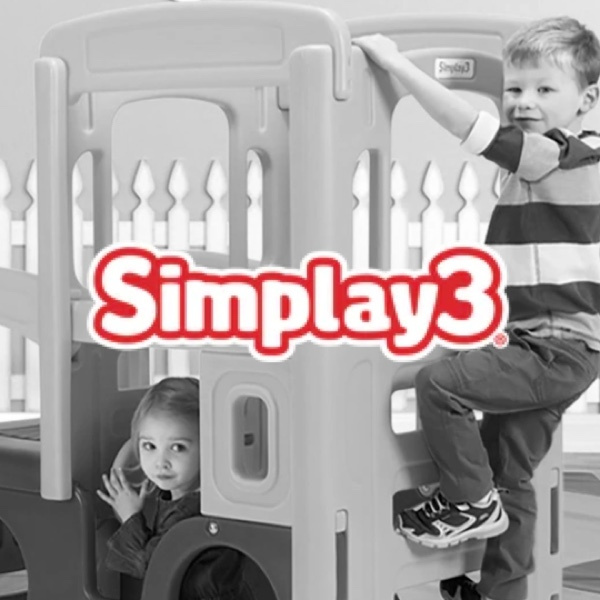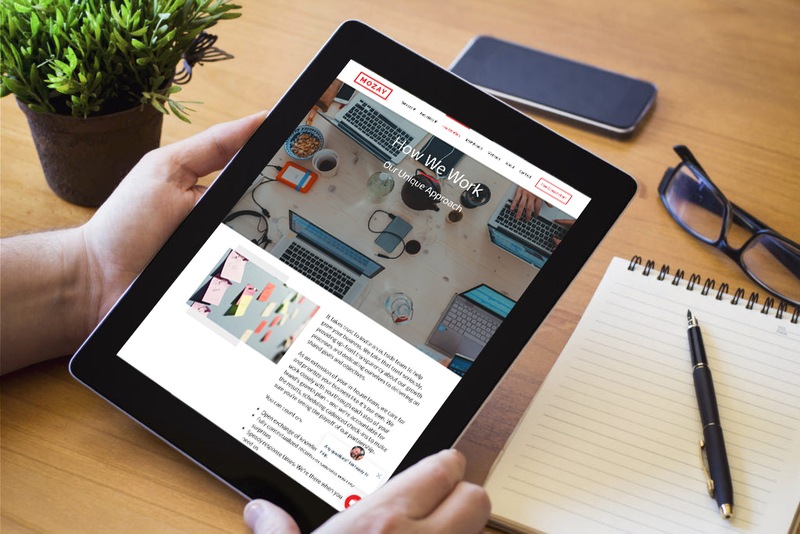 How We Work
MOZAY's 4D Growth Plan™️
Our comprehensive, four-dimensional plan provides a data-driven roadmap to long-term, scalable growth for your brand.
Learn More
Everything You Want in a Partnership
Flexible Agreements For Long-Term Growth
No long-term contracts
Monthly and quarterly pulse checks
Room to pivot as your needs change
Customized Strategy & Service Programs
Built around your business
À la carte offerings
Only pay for the services you need
Accessible & Dedicated Experts
Cutting-edge techniques
Tried-and-true best practices
Experts in your industry