Professional Equipment
A Launchpad for Sales Growth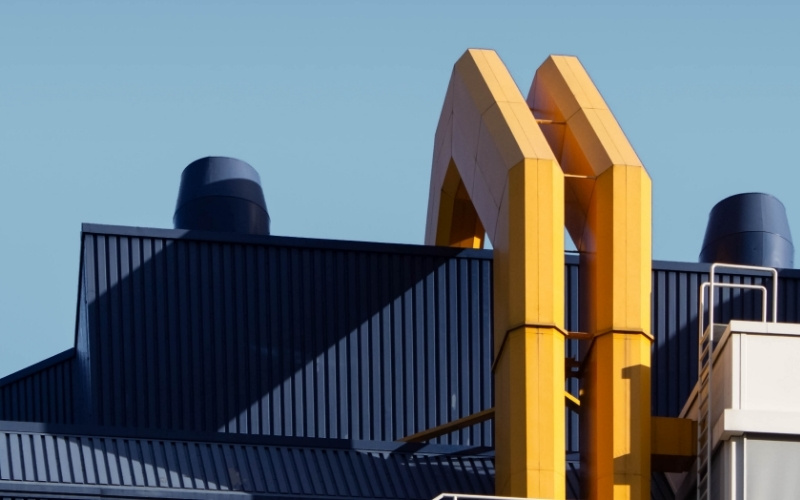 In the professional equipment industry, cost-effectiveness is key to maintaining a healthy bottom line. Smart digital marketing is the most cost-effective solution to lead generation. Whether you're building up your distribution channel, or creating ongoing relationships with end users, the right online strategy can serve as a launchpad for your sales growth.
Get Started
Professional Equipment at MOZAY
---
We have a proven history of success in the professional equipment industry. Our approach opens you up to capturing high-value, ongoing relationships with distributors across the globe. Plus, a strong reputation is key to supporting your distribution partners in driving end-user sales. We work closely with you to build on that reputation, establishing your brand as an authority in the industry — a voice that instills confidence in leads and loyalists alike.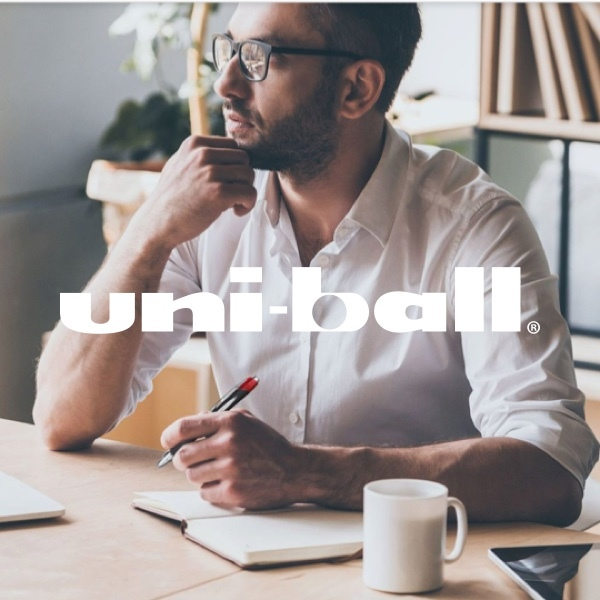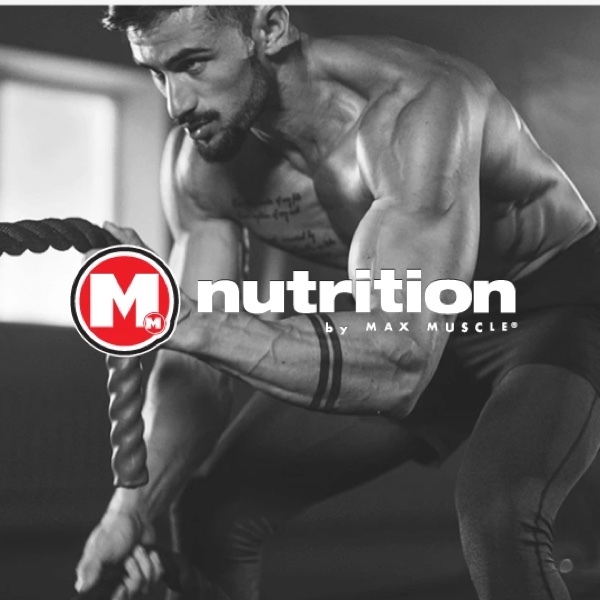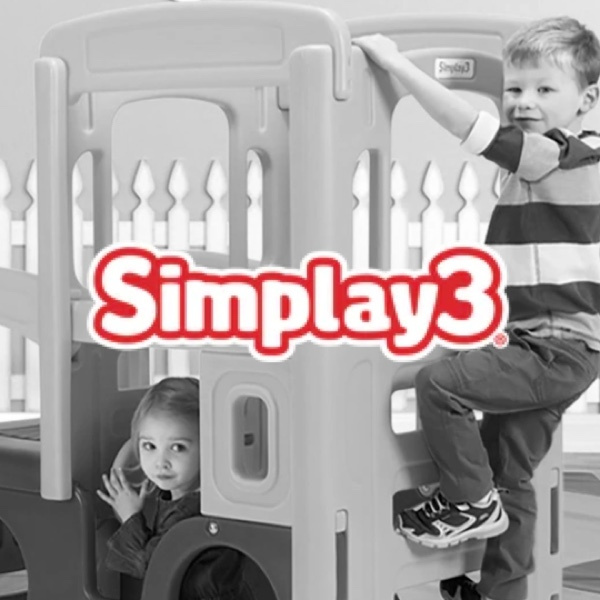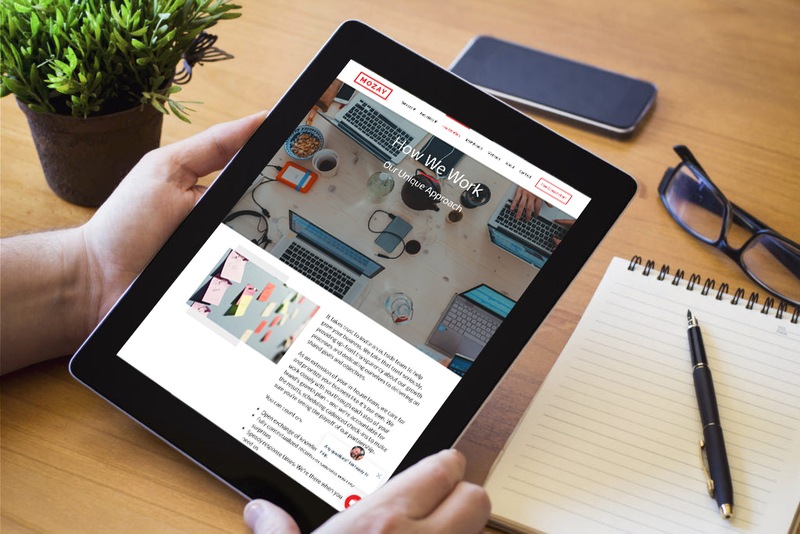 How We Work
MOZAY's 4D Growth Plan™️
Our comprehensive, four-dimensional plan provides a data-driven roadmap to long-term, scalable growth for your brand.
Learn More
Everything You Want in a Partnership
Flexible Agreements For Long-Term Growth
No long-term contracts
Monthly and quarterly pulse checks
Room to pivot as your needs change
Customized Strategy & Service Programs
Built around your business
À la carte offerings
Only pay for the services you need
Accessible & Dedicated Experts
Cutting-edge techniques
Tried-and-true best practices
Experts in your industry