Professional Services
Grow Your Lead Funnel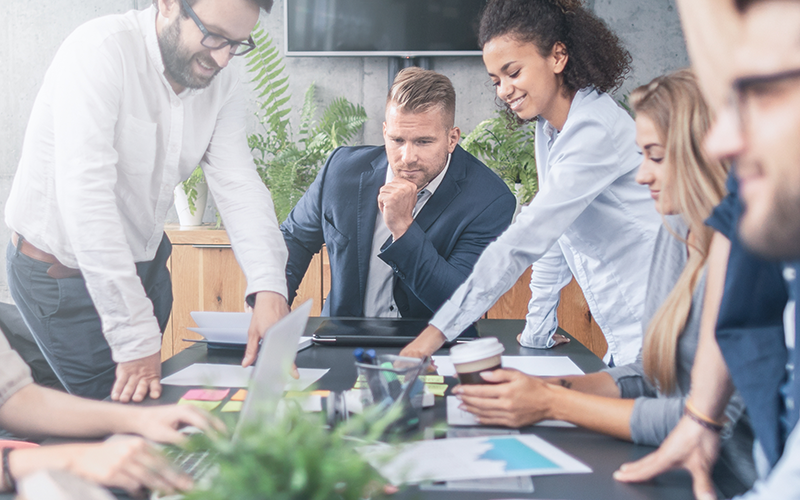 Word-of-mouth referrals were once the bread and butter of building a client base — but now, if you're not online, you're missing leads. Savvy clients do their research before making a selection; and most of that research is done online. Whether you're established in your industry, or just getting started, strategic digital marketing is key to growing your client base and scaling revenue.
Get Started
Professional Services at MOZAY
---
Our team of marketing and lead-gen pros are entrepreneurs at heart: They bring hands-on experience to the table. One of our key insights? Just like in the word-of-mouth days, a brand's reputation plays a pivotal role in securing new clients. In fact, it even outshines pricing — especially when it comes to professional services. We build a web presence that tells your brand story, elevating your reputation and instilling conversion-driving confidence in your prospects.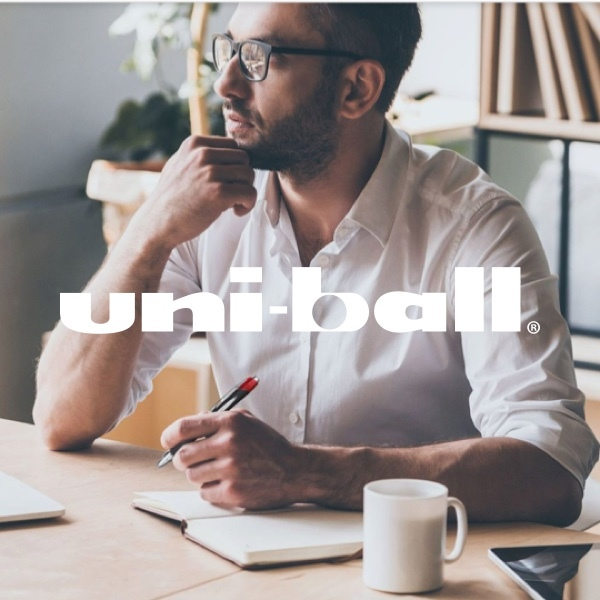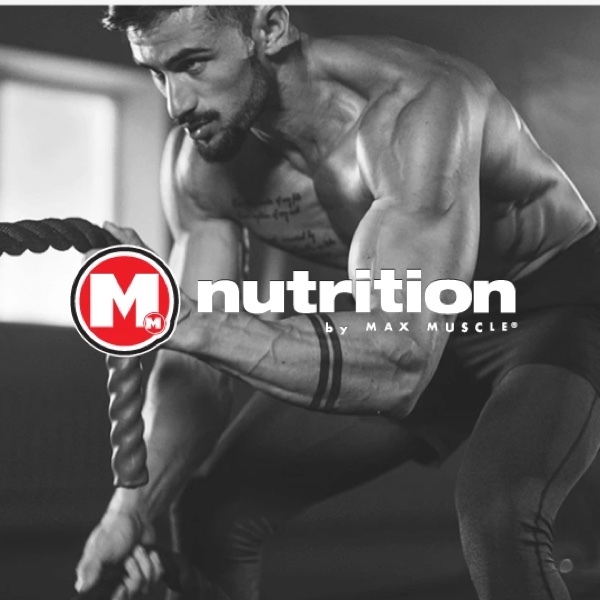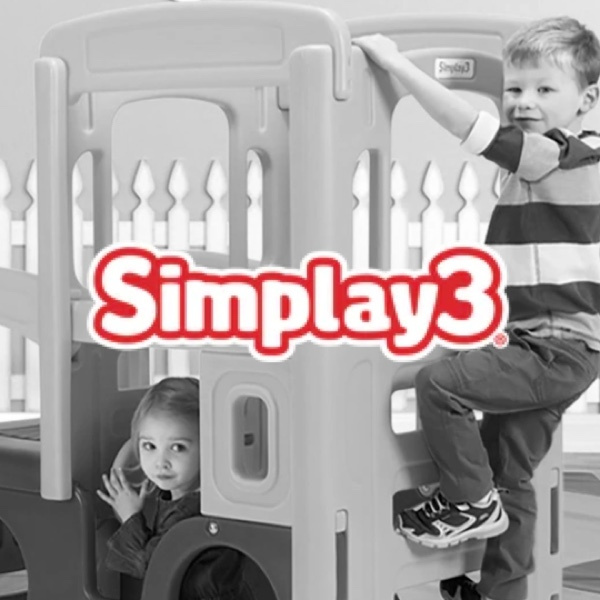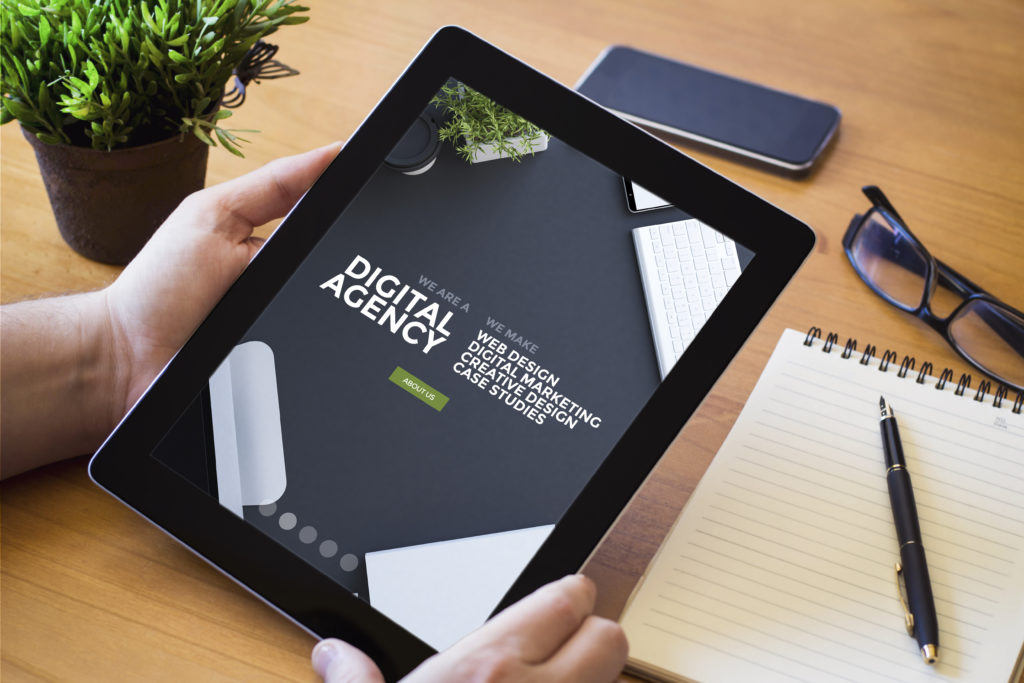 How We Work
MOZAY's 4D Growth Plan™️
Our comprehensive, four-dimensional plan provides a data-driven roadmap to long-term, scalable growth for your brand.
Learn More
What Makes MOZAY Different?
Flexible Agreements For Long-Term Growth
No long-term contracts
Monthly and quarterly pulse checks
Room to pivot as your needs change
Customized Strategy & Service Programs
Built around your business
À la carte offerings
Only pay for the services you need
Accessible & Dedicated Experts
Cutting-edge techniques
Tried-and-true best practices
Experts in your industry