Technology & Software
Evolve Your Sales Funnel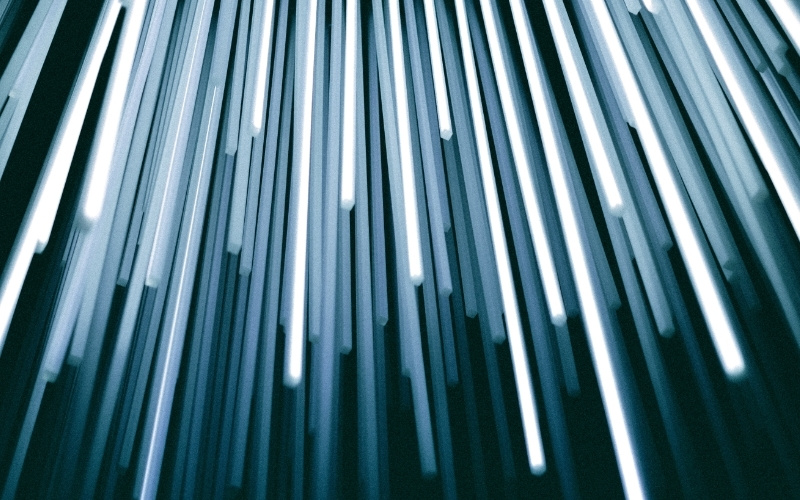 In technology and software, things evolve quickly — to stay ahead of the curve, your marketing should, too. Growing your B2B sales funnel relies on establishing a strong brand reputation, and strategically getting in front of key decision makers at the right time.
Get Started
Technology & Software at MOZAY
---
Our industry experts stay on the cutting edge of proven lead-generating strategy to bulk up your sales funnel. We zero in on your target audience, ensuring you show up in the right place, at the right time, to get the attention of prospects with the highest potential to convert.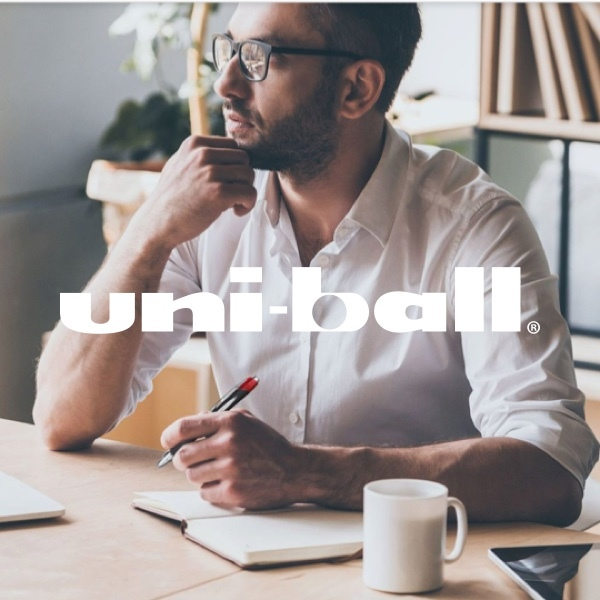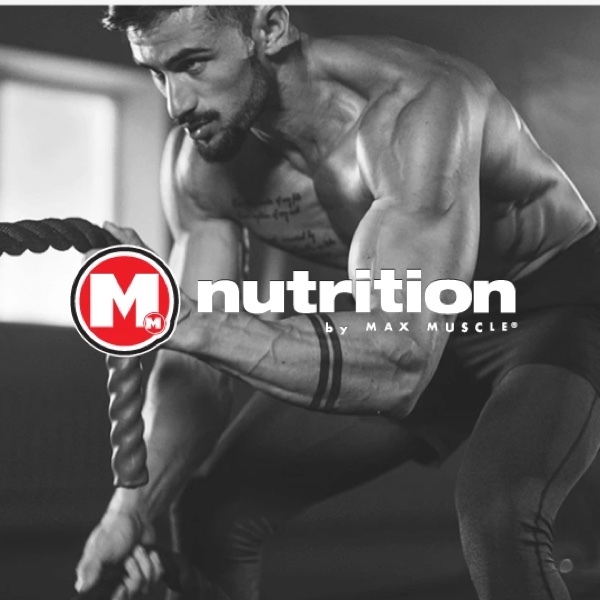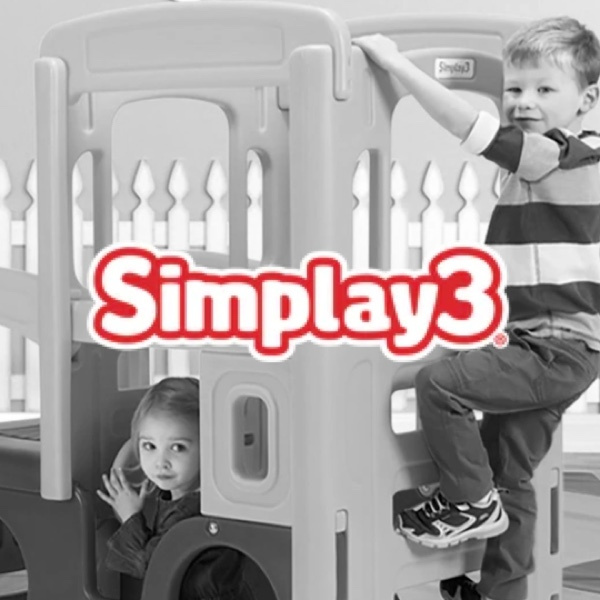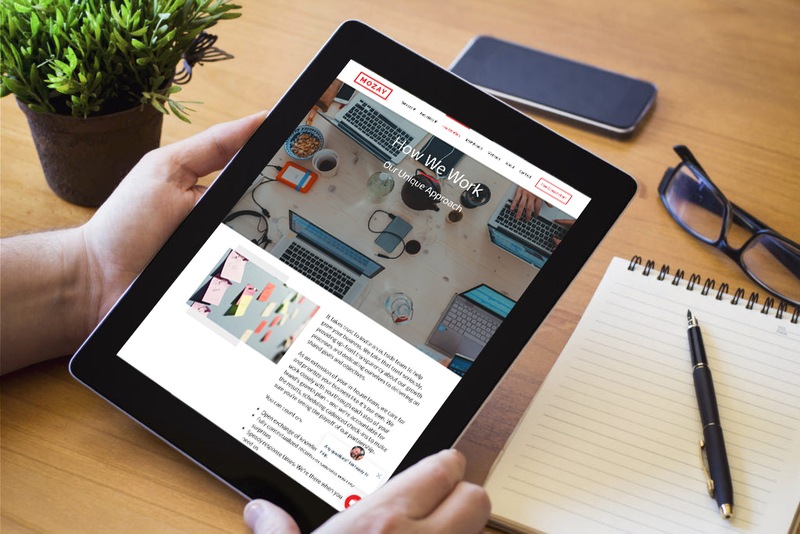 How We Work
MOZAY's 4D Growth Plan™️
Our comprehensive, four-dimensional plan provides a data-driven roadmap to long-term, scalable growth for your brand.
Learn More
Everything You Want in a Partnership
Flexible Agreements For Long-Term Growth
No long-term contracts
Monthly and quarterly pulse checks
Room to pivot as your needs change
Customized Strategy & Service Programs
Built around your business
À la carte offerings
Only pay for the services you need
Accessible & Dedicated Experts
Cutting-edge techniques
Tried-and-true best practices
Experts in your industry