We Move Ideas to Market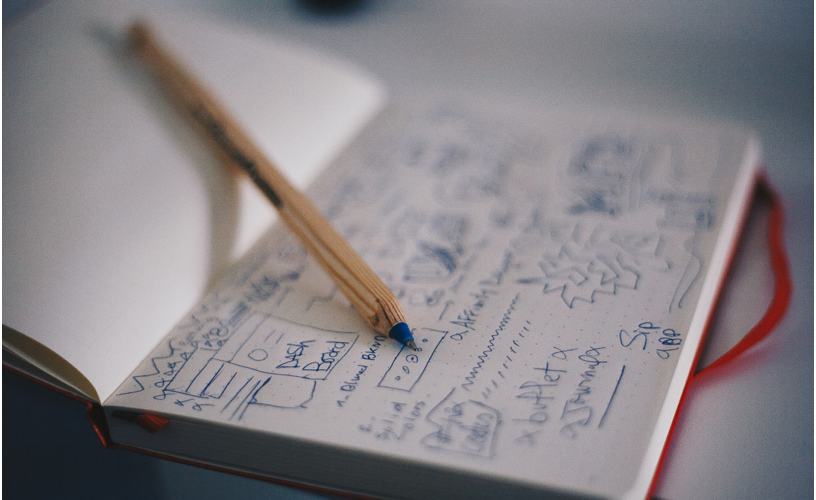 ---
MVP Brands is the private funding and venture capitalization mission of MOZAY Venture Partners, Ltd. Since 2001, MVP Brands has provided strategic insight, development and investment into many successful ventures with substantial reach, impact, and sales.
We equip innovative ideas with the right resources and talent to bring them to life. We walk the walk — investing in our own brands and partnerships and learning on our own dime. Those tests, experiences, and values pay off in practical applications for our clients and partners.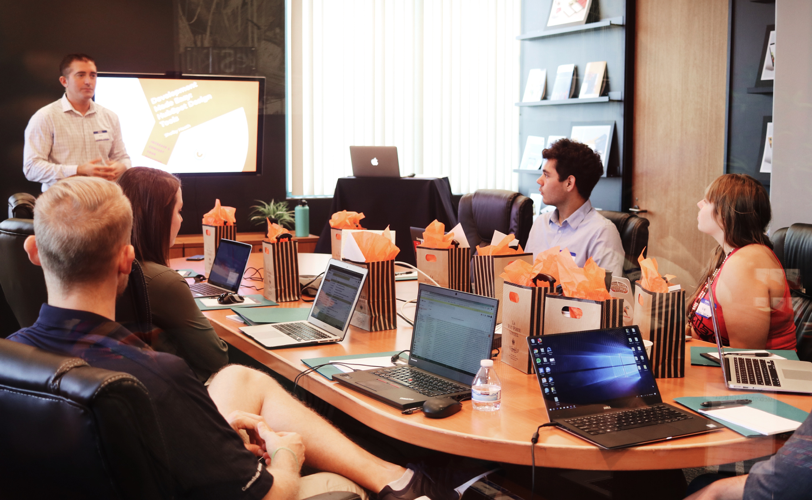 Strong Relationships Produce Strong Results
Our approach is to create lasting, mutually beneficial partnerships to build brands, providing the necessary support and capital infrastructure at each stage of brand development and growth. We make capital investments across industries, putting dollars behind great ideas, moving them to market, and turning them into revenue-driving realities.
Interested in Becoming an

MVP

Brand?