Amazon & Marketplaces
Grow Your Sales Potential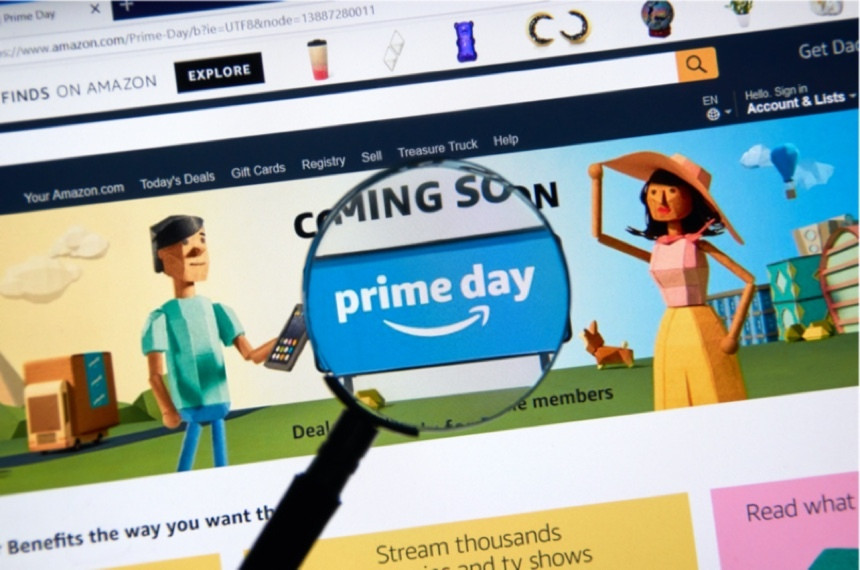 Your sales potential is only as good as your visibility. Marketplaces like Amazon, Walmart and Target+ can get your product in front of vast audiences ready to convert. We zero in on the platforms that can offer the most growth in your market and work with you to build a strong, traffic-driving presence within them.
Get Started
Amazon Account & Product Management
Whether you're new to Amazon or have an established presence, our experts apply the best technology and tactics to set you up for long-term, scalable success.
Seller Central Management & FBA Consulting
Amazon owes over half its profitability to third-party sellers — that's why they've built a wealth of resources for them. But, there's a major learning curve between accessing those resources and using them to drive revenue. Our experts are ready to help you maximize your Amazon profits.
Amazon Vendor Central Consulting
From account creation to content optimization, our team is prepared to handle the ins and outs of your Amazon store, leaving you more time to focus on running your business.
Amazon Brand Stores
Build brand awareness and loyalty with captivating, creative storytelling at an amazon.com address of your own.
Amazon Advertising
Every day, millions of customers use Amazon's search engine to shop its virtual shelves. Our data-driven PPC strategy positions your listings just right to be chosen by these purchase-ready shoppers.
Our demand-side platform (DSP) experts make the most of your Amazon ad spend, targeting the right audiences for your brand across the internet. Then, we closely monitor and report on ad performance, using learnings to tap into scalable growth opportunities for your business.
Amazon Content & Search Optimization
We collaborate with you to tell your brand story cohesively through A+ Content on every listing. Whether you're a first- or third-party seller, our brilliant creatives make your listings highly compelling with branded imagery, assets and copy.
Every aspect of your listing goes through our data-driven process for search engine optimization, bumping your products up the list and boosting your sales potential.
Retail Marketplace Management & Optimization
MOZAY's expertise goes way beyond Amazon. We elevate your sales potential by building a strong presence across the ecommerce marketplaces where your products perform best. We use electronic data implementation (EDI) to expand your reach to Walmart, Facebook, Etsy, Overstock and more.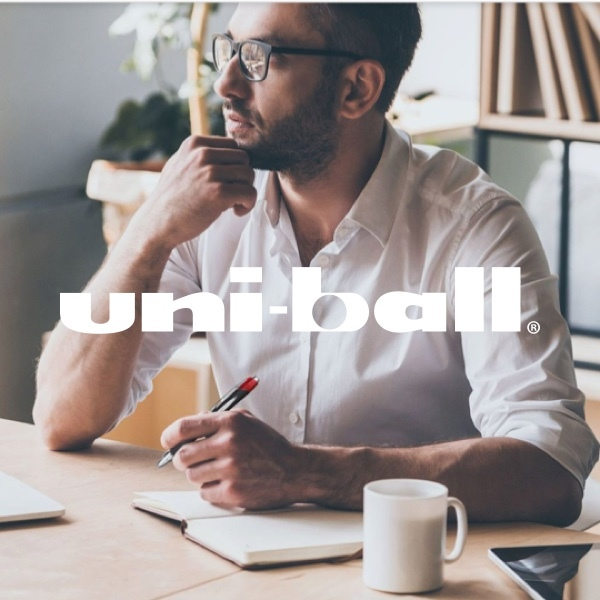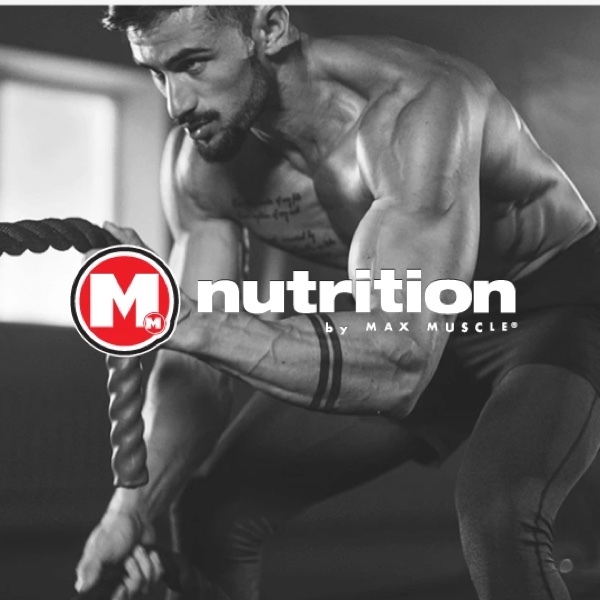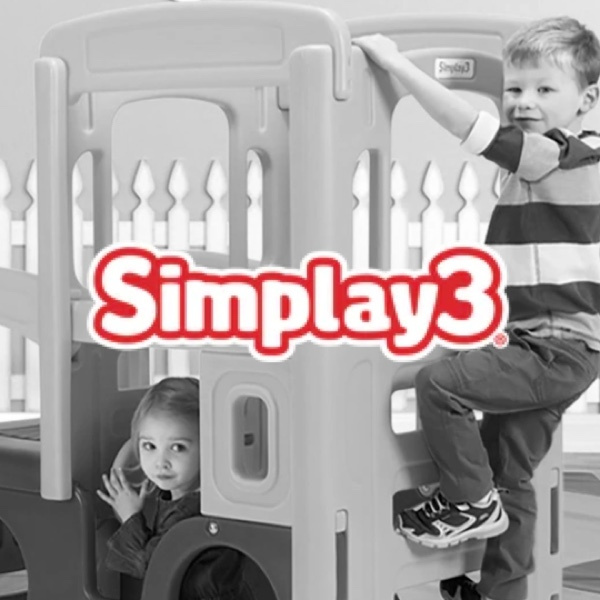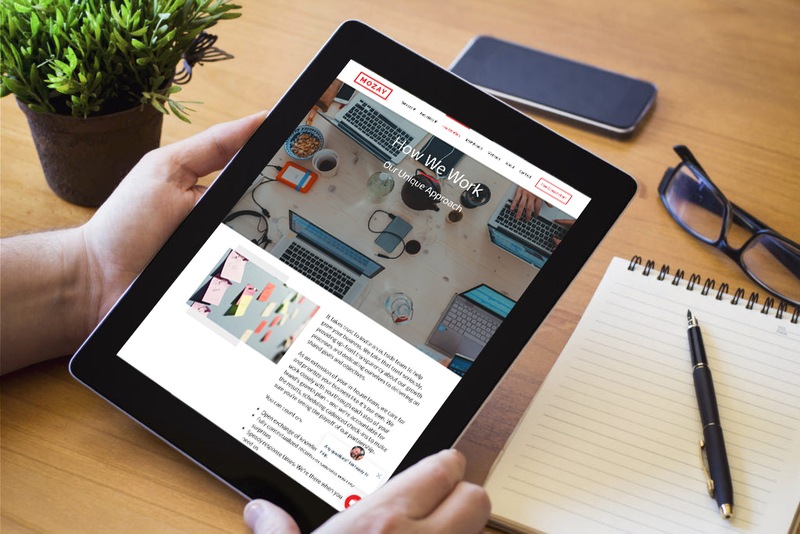 How We Work
MOZAY's 4D Growth Plan™️
Our comprehensive, four-dimensional plan provides a data-driven roadmap to long-term, scalable growth for your brand.
Learn More
Everything You Want in a Partnership
Flexible Agreements For Long-Term Growth
No long-term contracts
Monthly and quarterly pulse checks
Room to pivot as your needs change
Customized Strategy & Service Programs
Built around your business
À la carte offerings
Only pay for the services you need
Accessible & Dedicated Experts
Cutting-edge techniques
Tried-and-true best practices
Experts in your industry