Branding & Packaging
Identity Architects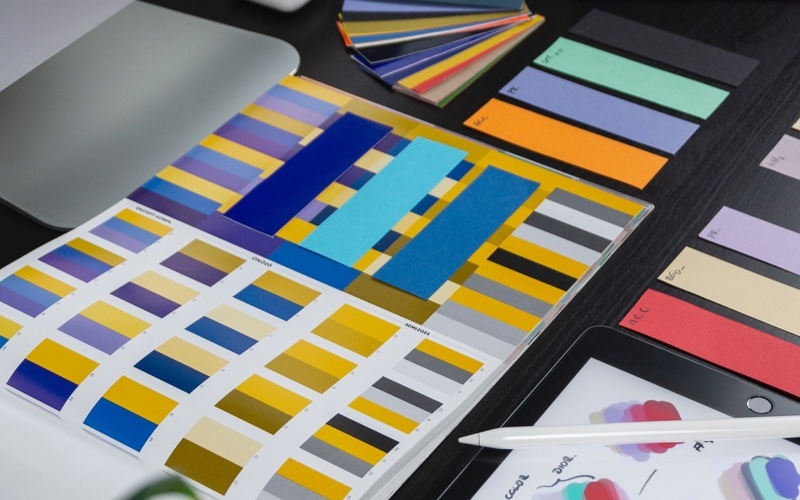 Our creative team keeps an eye on industry trends and best practices to keep your branding ahead of the curve. Expert designers build distinctive, stand-out visual identifiers and assets for your business. Then, our copywriters arm you with an arsenal of language proven to resonate with your audience. From visuals to verbals, we've got you covered.
Get Started
Brand Architecture Development
Our comprehensive market-fit analysis zeroes in on the factors that set you apart from the competition. We position those key differentiators at the forefront of your brand's identity, ensuring your audience understands what makes your business right for them.
Visual Identity
Equipping your business with a distinguished visual identity is crucial to building brand recognition in your market. Our designers stay ever-informed on the visuals audiences are responding to today. They balance classic best practices with market-leading innovations to tailor a just-right look and feel for your business.
Voice & Verbal Identity
Building a cohesive, recognizable brand identity goes well beyond outstanding visuals. Our copywriters help your business find its voice, identifying characteristics, positioning statements, and taglines that tell the story behind your brand.
Packaging Design
Craft a memorable experience for your customer with packaging that tells your brand story. From shipping- to product-level packaging design, our designers 'wow' your audience by weaving your unique identity into every detail.
Marketing Collateral
Boost recognition and encourage brand advocacy by backing your business with marketing collateral that fits your identity. We've done the groundwork, testing a number of different printer options to ensure your business cards, swag, etc., strike that just-right balance between quality and cost.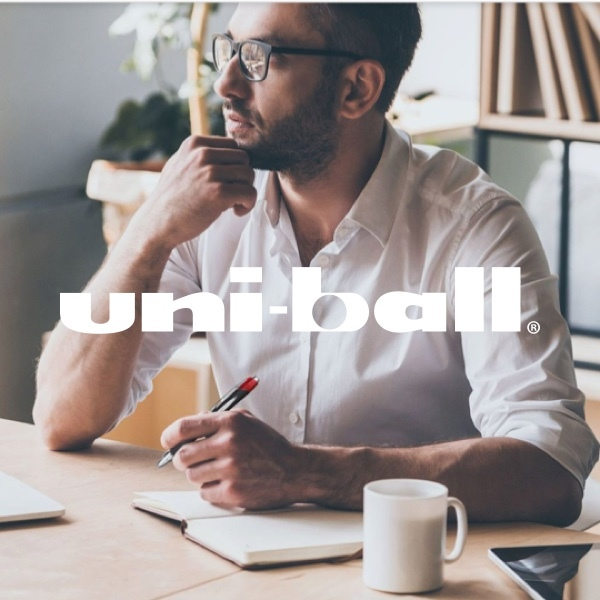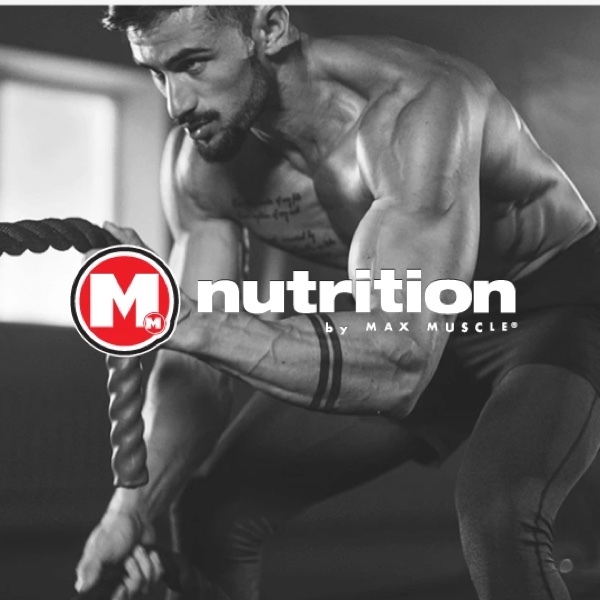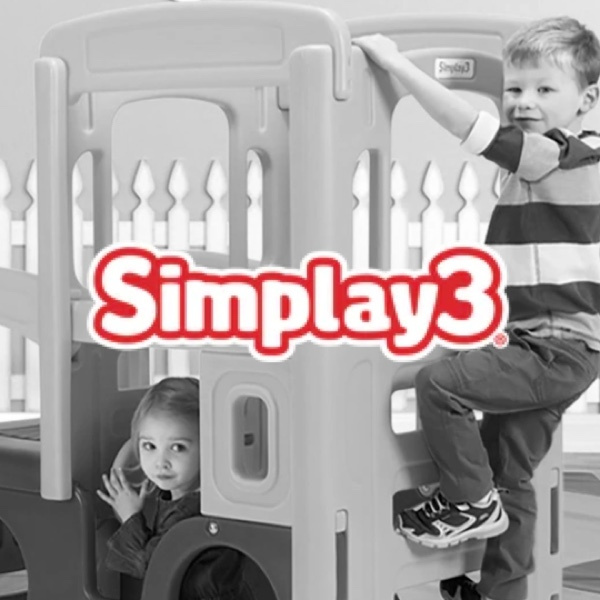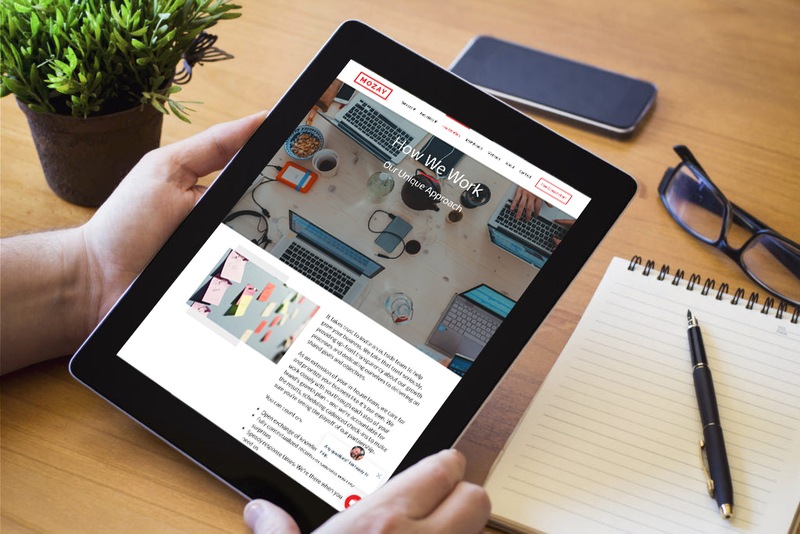 How We Work
MOZAY's 4D Growth Plan™️
Our comprehensive, four-dimensional plan provides a data-driven roadmap to long-term, scalable growth for your brand.
Learn More
Everything You Want in a Partnership
Flexible Agreements For Long-Term Growth
No long-term contracts
Monthly and quarterly pulse checks
Room to pivot as your needs change
Customized Strategy & Service Programs
Built around your business
À la carte offerings
Only pay for the services you need
Accessible & Dedicated Experts
Cutting-edge techniques
Tried-and-true best practices
Experts in your industry