Content & Social
Influence, Interact & Inspire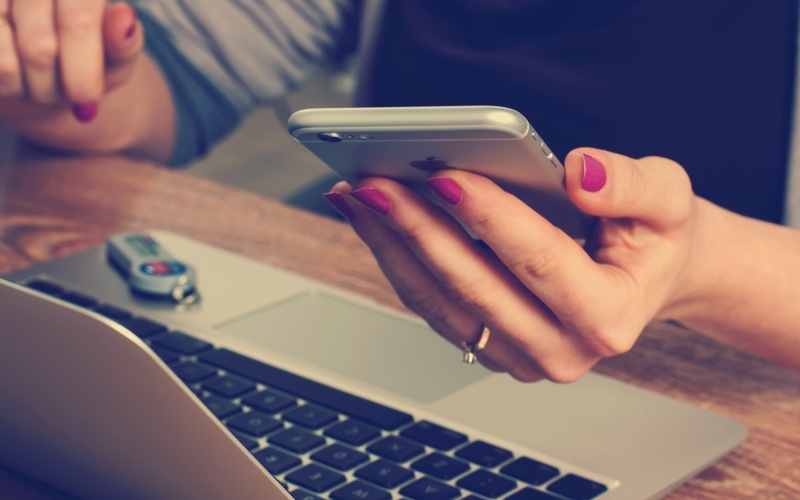 The moving targets of social media management and SEO can feel overwhelming. Our expertise keeps your business ahead of the curve. From handling the day-to-day content creation and post scheduling, to building an engaged community through message and comment interaction, we create a strong online presence for your brand.
Get Started
Content Development & Publishing
Our team's expertise covers the breadth of content development phases. We partner with you from strategy development to content creation and publishing.
Community Management
Keeping your social media audience engaged is essential to strengthening brand loyalty. We interact with comments, messages, tagged posts and more to ensure your brand has an active, value-adding presence in your customers' feeds.
Influencer & Affiliate Marketing
Identifying key influencers and affiliates can make a strong impact on your brand recognition and sales. At MOZAY, we work to find partnership opportunities that fit your brand.
Social Media Management
More than ever, brand discovery is happening through social feeds. When consumers want to learn about a brand, they often go to Instagram or Facebook — even before visiting the brand's website. We make sure your socials make a lasting positive impression by planning and posting compelling content that tells your brand story.
Search Engine Optimization
This is your opportunity to grab the attention of customers who are primed and ready to convert — they're already looking for what you have to offer. Our high-quality SEO ensures your content finds its way to your target audience.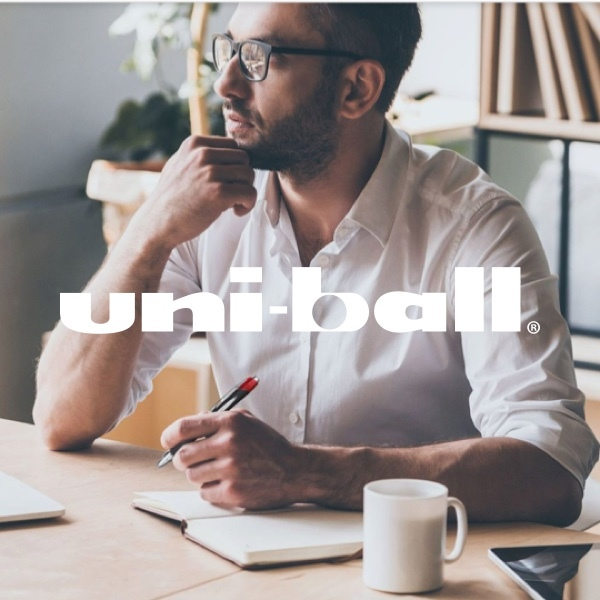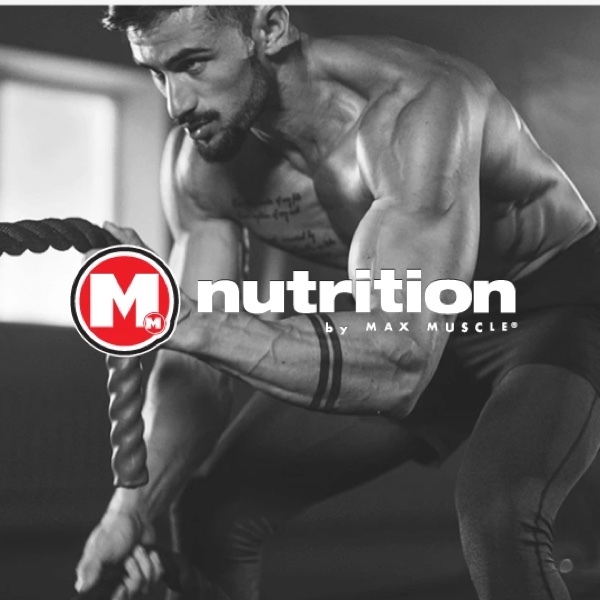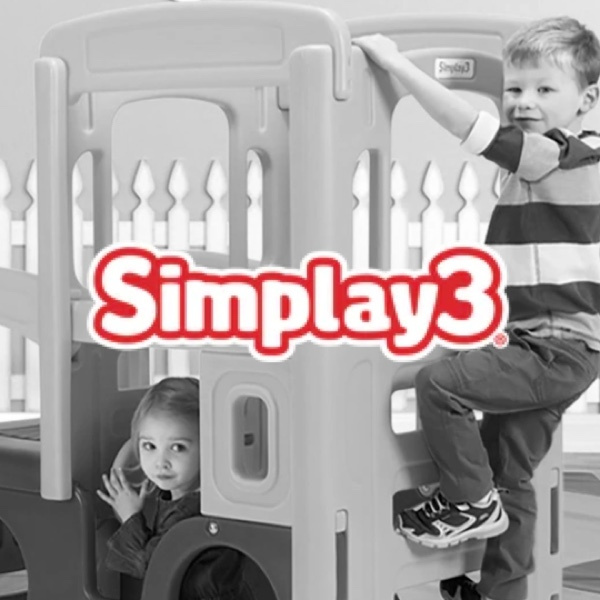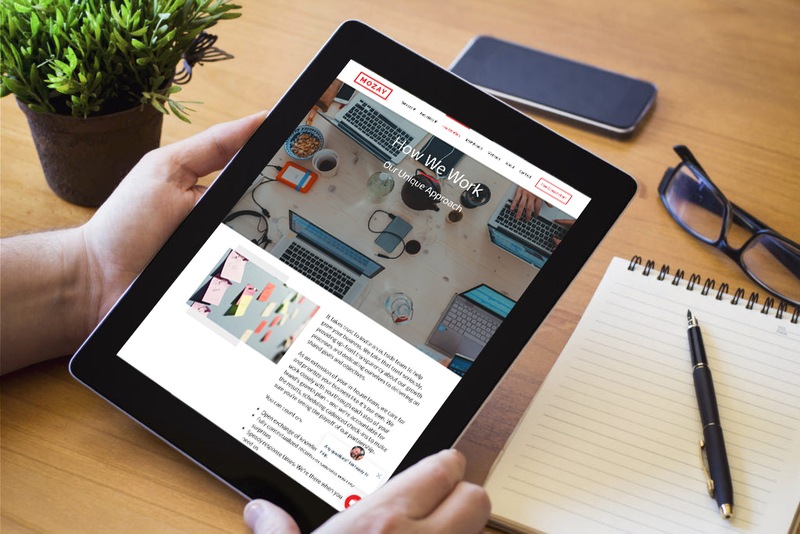 How We Work
MOZAY's 4D Growth Plan™️
Our comprehensive, four-dimensional plan provides a data-driven roadmap to long-term, scalable growth for your brand.
Learn More
Everything You Want in a Partnership
Flexible Agreements For Long-Term Growth
No long-term contracts
Monthly and quarterly pulse checks
Room to pivot as your needs change
Customized Strategy & Service Programs
Built around your business
À la carte offerings
Only pay for the services you need
Accessible & Dedicated Experts
Cutting-edge techniques
Tried-and-true best practices
Experts in your industry