Engagement Marketing
Marketing that Reads the Room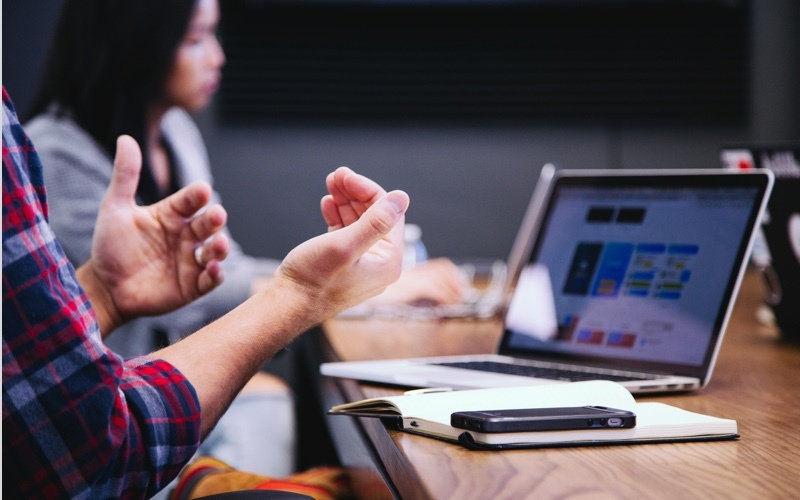 You don't talk to strangers the same way you chat with old friends. The same is true in marketing — new customers won't be compelled and converted by the same messaging that your loyalists respond to, and vice versa. We partner with you to segment out your audience and build messaging strategies that meet them where they are, roadmapping each step of their experience. Our dynamic approach draws in new customers without alienating returning ones.
The results? Stronger, lasting engagement on both ends of the customer lifecycle.
Get Started
Awareness
The first step in the customer lifecycle is simple: Your future customers have to know about you. We're experts at zeroing in on where and how your brand needs to show up to grab their attention.
Consideration
Once their eyes are on you, it's time to wow your prospects. We pair branding that tells your story with intuitive web design to create a strong, seamless connection between you and potential customers.
Conversion
That initial purchase is your chance to build trust with new customers. We create a post-purchase communication flow that keeps them informed and engaged, sprinkling in moments of surprise and delight that inspire loyalty.
Retention
Turning first-time purchasers into returning loyalists requires staying in touch in ways that add value to your audience's lives. We're experts at planning and executing omnichannel content that speaks to your customer base, keeping them engaged and coming back for more.
Advocacy
Our goal is not just to retain your customers, but to turn your brand into an essential for them — something they love so much, they tell their friends. A truly engaged customer base can be a conduit to exponential growth for your business.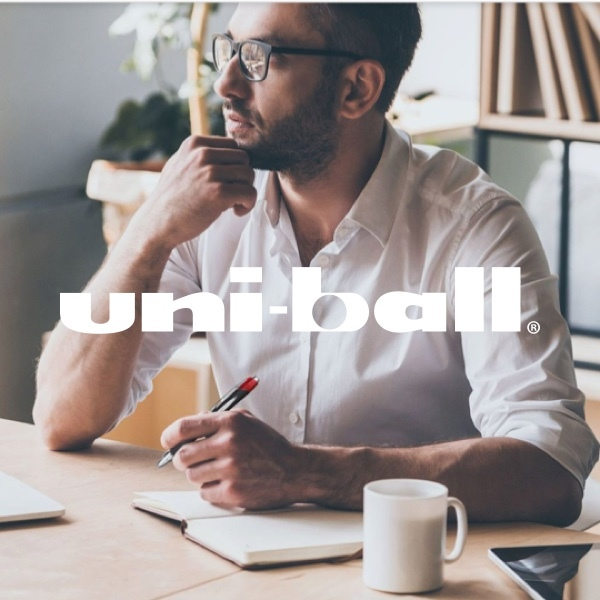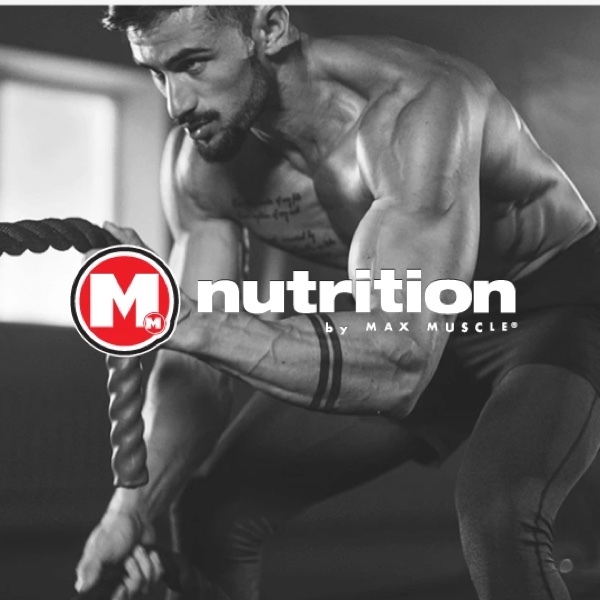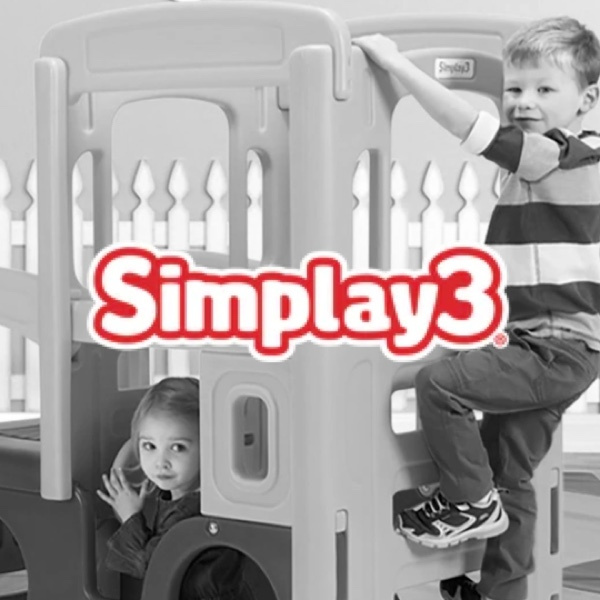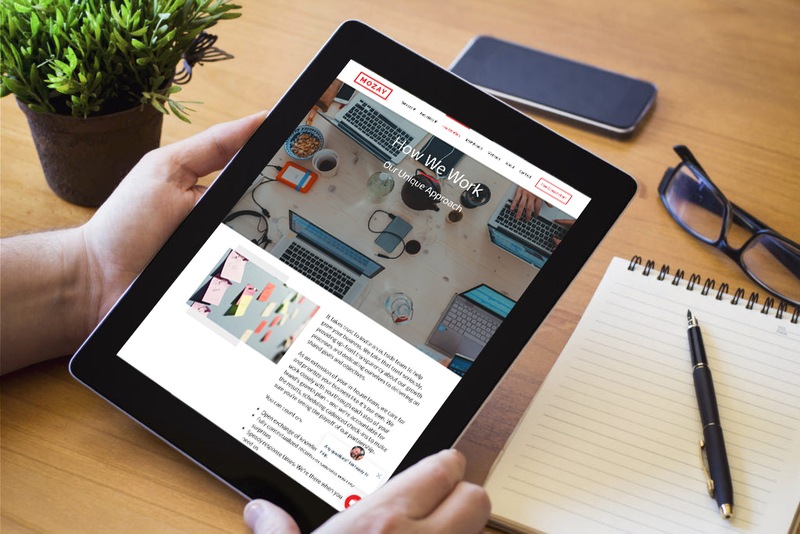 How We Work
MOZAY's 4D Growth Plan™️
Our comprehensive, four-dimensional plan provides a data-driven roadmap to long-term, scalable growth for your brand.
Learn More
Everything You Want in a Partnership
Flexible Agreements For Long-Term Growth
No long-term contracts
Monthly and quarterly pulse checks
Room to pivot as your needs change
Customized Strategy & Service Programs
Built around your business
À la carte offerings
Only pay for the services you need
Accessible & Dedicated Experts
Cutting-edge techniques
Tried-and-true best practices
Experts in your industry