Media Buying
Reach, in the Right Direction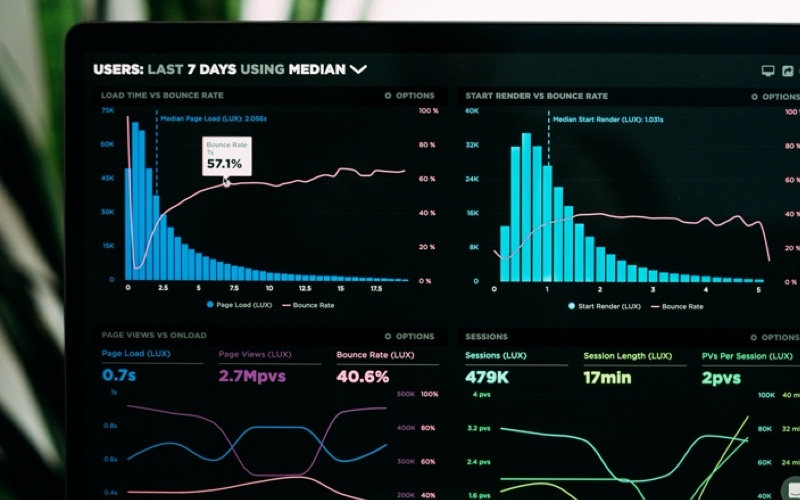 Your ad spend deserves to be used wisely. We put proven strategy behind those dollars. Our experts hunt down new customers with the highest potential to convert and selectively acquire the right online real estate to get their eyes on your business. We combine smart targeting tactics with tried-and-true KPIs to make sure you see a return on your ad dollars.
Get Started
Paid Search
We set up PPC advertising that primes your business for fast, ongoing results. Our strategy draws in customers who are already looking for what you're offering, attracting high-value prospects who are ready to convert.
Paid Social
Social media plays an increasingly important role in the lives of consumers — the average person spends nearly two and a half hours a day on their socials. We help you bring your brand straight to the screens of future customers, right where they're already scrolling.
Shopping & Feed
More and more, shopping is happening via search engine-based marketplaces like Amazon and Google Shopping. We ensure your products show up in the prime positions so you beat out competitors for new customers.
Programmatic & Display
By targeting based on interests, search terms, online activity, and more, our programmatic display campaigns reach customers with the highest potential to convert. Once a new prospect is reached, our method reinforces interest in your brand by displaying it across their social feeds, apps, and web searches.
Affiliate & Influencer Marketing
When someone you know and trust tells you about a great new product they love, it piques your interest. That's the crux of influencer and affiliate marketing. We connect you with the people your prospects know and trust to boost brand awareness and drive sales.
OTT & Connected TV
It's not enough to just make attention-grabbing, compelling ads — they have to reach the right audience, too. We use strategic targeting to secure ad placement on the screens of those most interested in what you have to offer.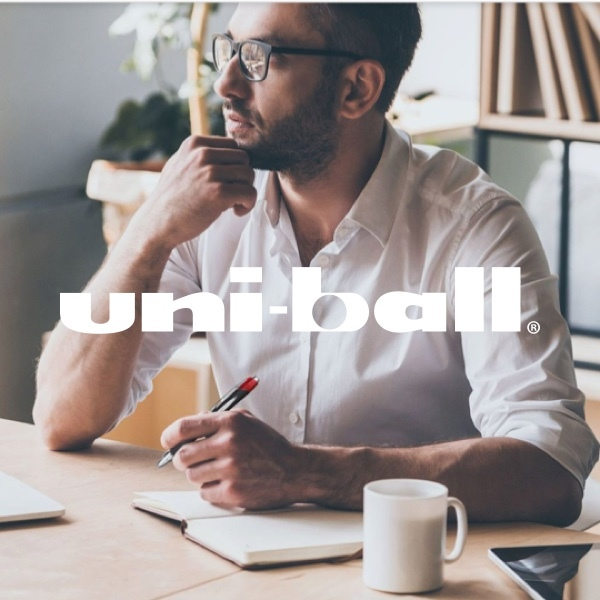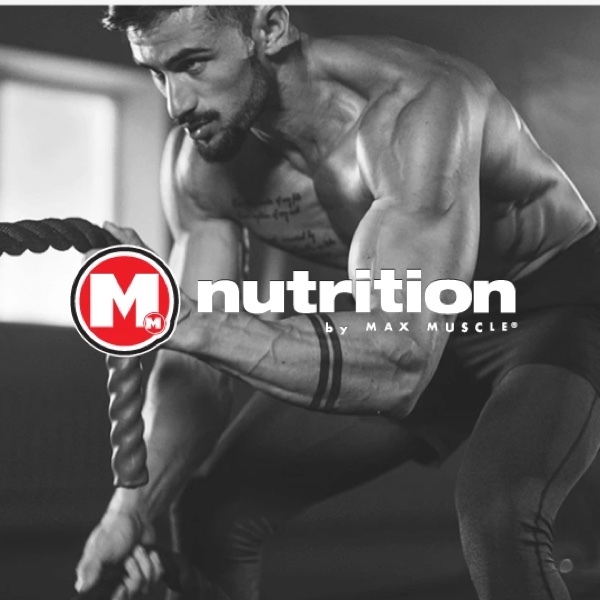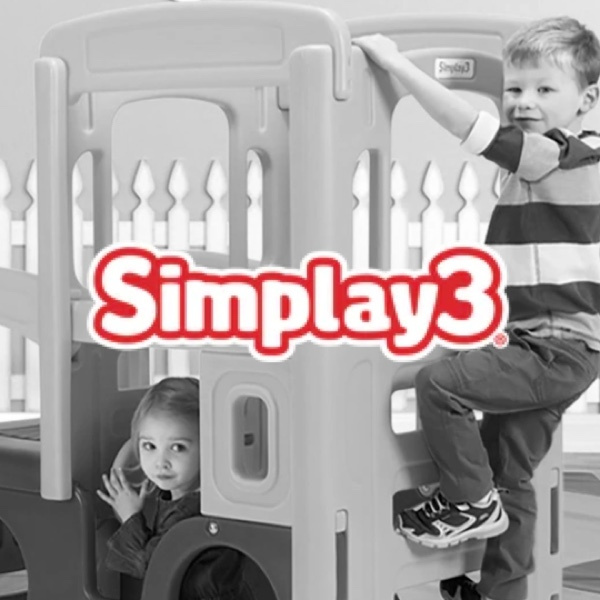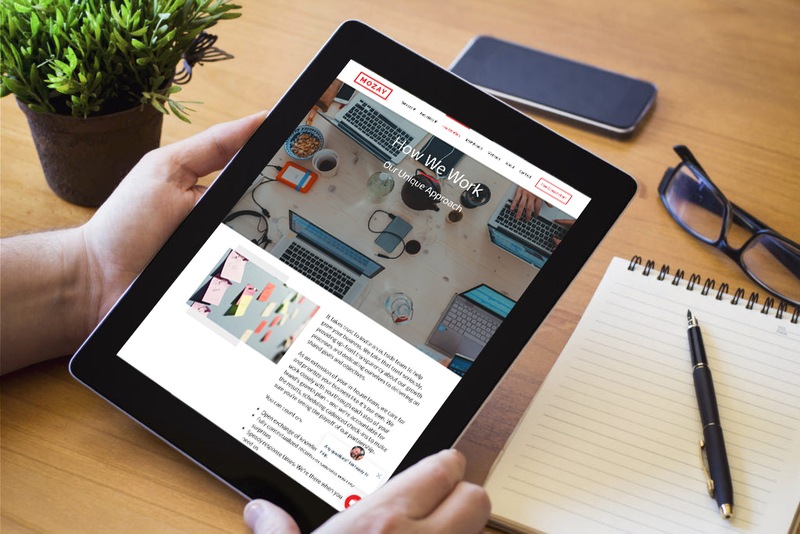 How We Work
MOZAY's 4D Growth Plan™️
Our comprehensive, four-dimensional plan provides a data-driven roadmap to long-term, scalable growth for your brand.
Learn More
Everything You Want in a Partnership
Flexible Agreements For Long-Term Growth
No long-term contracts
Monthly and quarterly pulse checks
Room to pivot as your needs change
Customized Strategy & Service Programs
Built around your business
À la carte offerings
Only pay for the services you need
Accessible & Dedicated Experts
Cutting-edge techniques
Tried-and-true best practices
Experts in your industry