Photography & Video
Multimedia Marketing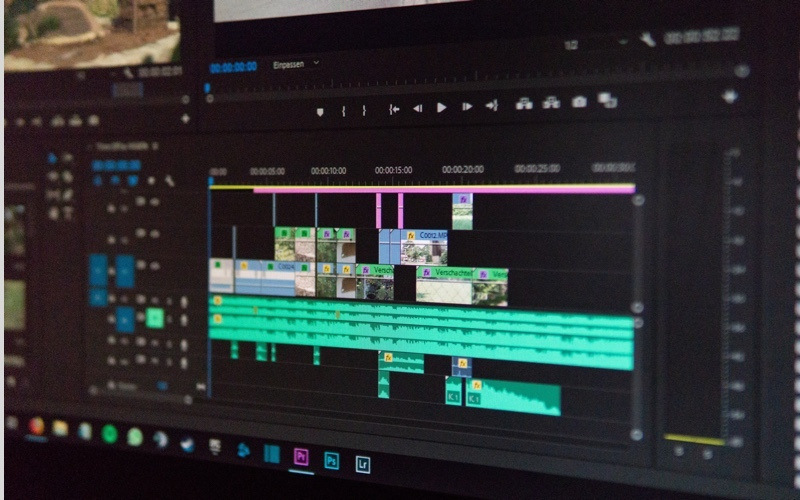 MOZAY equips you with the top-quality multimedia assets your business needs to drive conversion. Our photography and video production teams use best-in-class tools and techniques to make your brand stand out.
Get Started
Product & Lifestyle Photography
We provide stand-out editorial and product photography to capture your audience and tell your brand story cohesively.
Video Production
Our videographers take your creative concepts and bring them to life — from in-use product video, to high-impact promotional ads, to thorough, informative training curriculums.
Motion Graphics
Engage your audience with eye-catching motion graphics, illustrations, and animations that exhibit your offerings in new and exciting ways.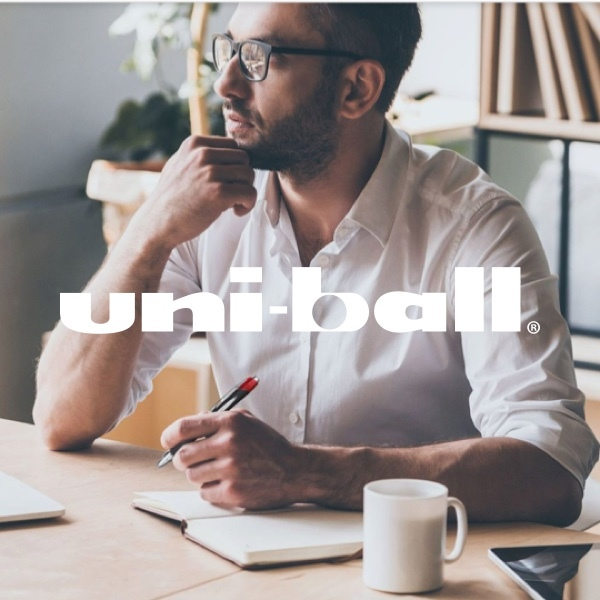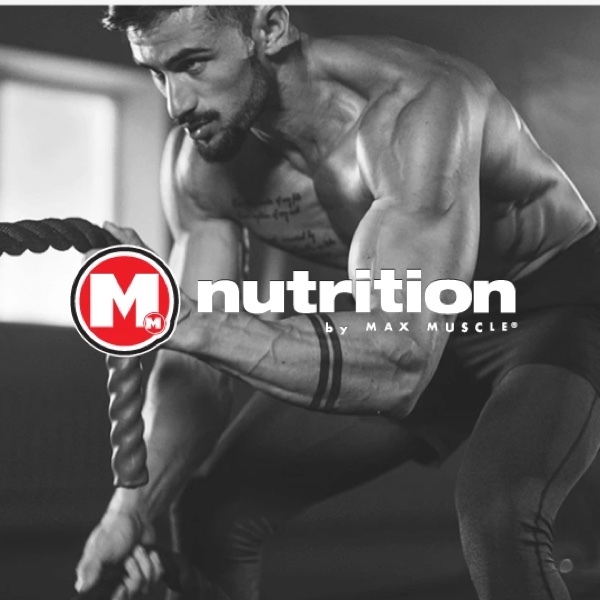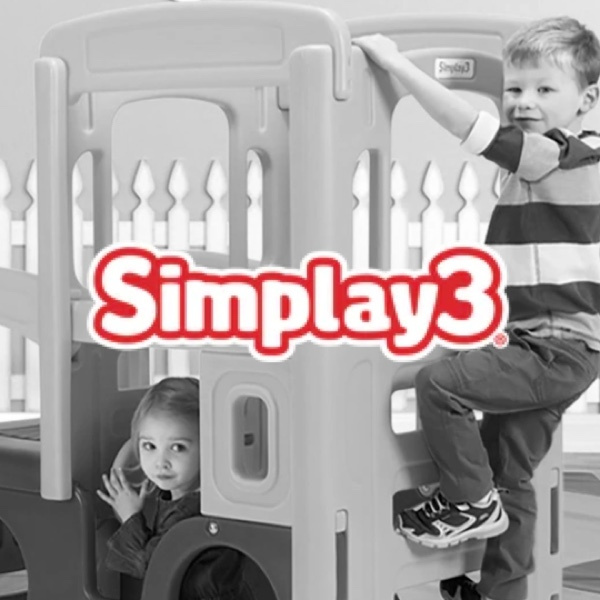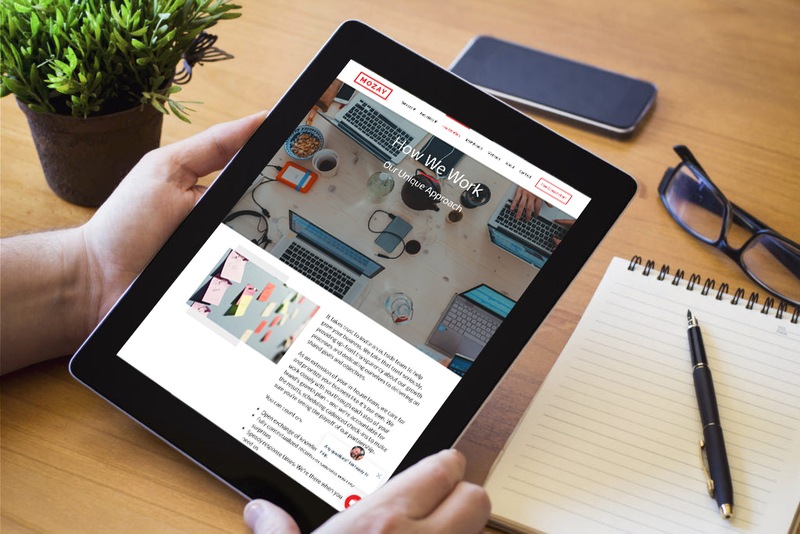 How We Work
MOZAY's 4D Growth Plan™️
Our comprehensive, four-dimensional plan provides a data-driven roadmap to long-term, scalable growth for your brand.
Learn More
Everything You Want in a Partnership
Flexible Agreements For Long-Term Growth
No long-term contracts
Monthly and quarterly pulse checks
Room to pivot as your needs change
Customized Strategy & Service Programs
Built around your business
À la carte offerings
Only pay for the services you need
Accessible & Dedicated Experts
Cutting-edge techniques
Tried-and-true best practices
Experts in your industry