Strategy
From Groundwork to Legwork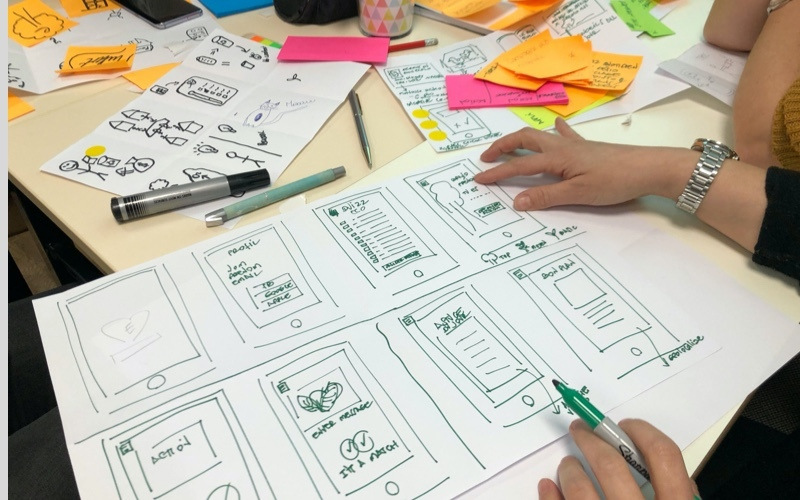 Our industry experts delve deep into your business, target audience and competition to zero in on what works. We deliver a tailored-to-you strategy to expand your reach, amplify your brand recognition, and sustainably grow your revenue — all while reinforcing relationships with your current customers.
Plus, we do more than just lay the groundwork; We put in the legwork, too. We'll partner with you through every stage of strategy execution to launch your business into long-term growth and success.
Get Started
Business Growth & Development Consulting
We have a tried-and-true methodology for growing businesses. How do we know it works? Our strategy consultants are entrepreneurs at heart. Their wealth of knowledge comes from growing businesses of their own — and they have a passion for using their experience to grow yours.
Business Performance Analysis
Step one for growth is a thorough health check of your business. Our holistic analysis takes a look at your product, price, and promotion, determining key areas of strength and opportunity within your core offerings.
Competitor & Market-Fit Analysis
We take a macro view of where your business fits into the surrounding market, examining your top competition and identifying what sets you apart. Then, we map out a process for maximizing on those differentiators and positioning them proudly at the forefront of your brand identity.
Marketing Optimization & Action Planning
Once we've dug deep into the data from our analyses, we use those insights to build out an action plan for growing your business.
Process Implementation & Strategy Integration
We don't just build a customized business growth strategy — we build processes to support it, and stick with you throughout the execution. We proactively schedule cadenced check-ins to make sure we're hitting KPIs and aligning with you on business goals.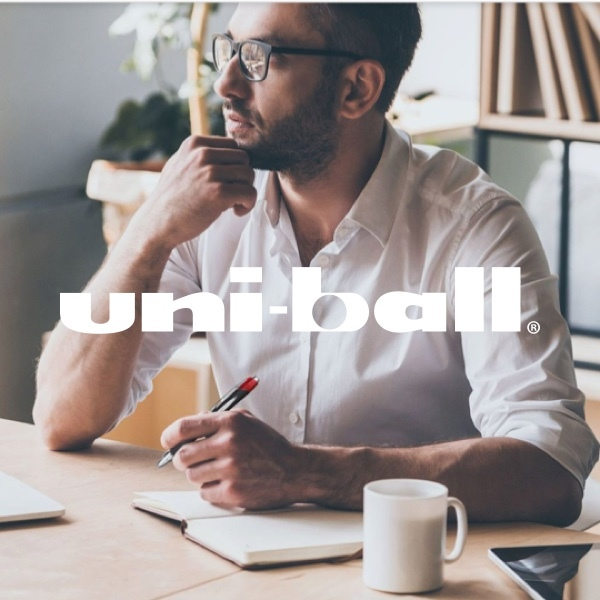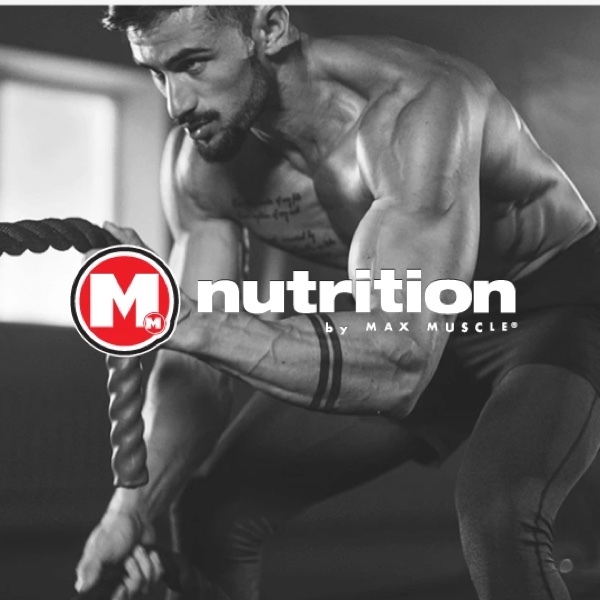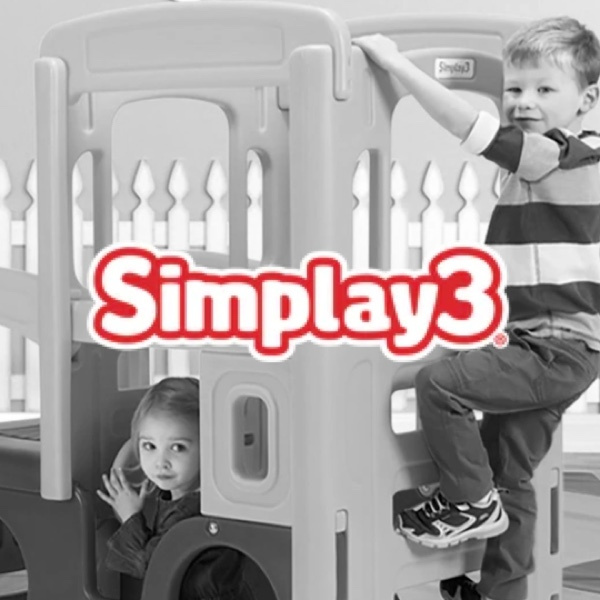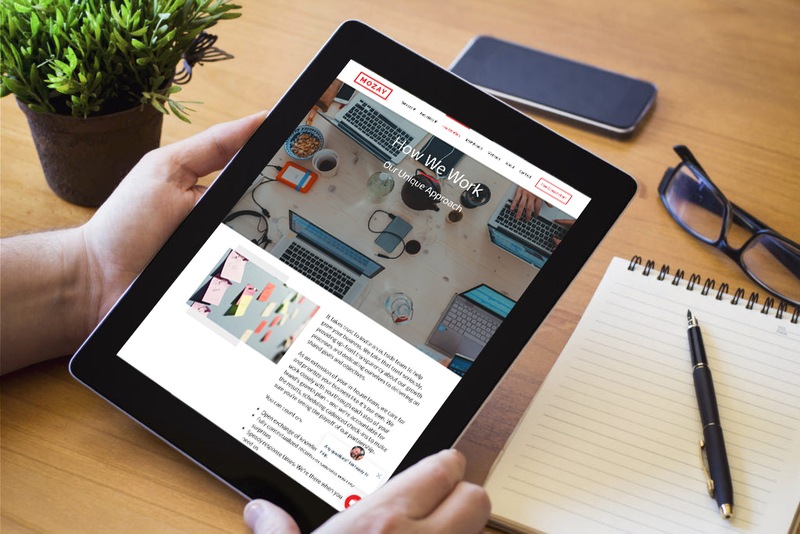 How We Work
MOZAY's 4D Growth Plan™️
Our comprehensive, four-dimensional plan provides a data-driven roadmap to long-term, scalable growth for your brand.
Learn More
Everything You Want in a Partnership
Flexible Agreements For Long-Term Growth
No long-term contracts
Monthly and quarterly pulse checks
Room to pivot as your needs change
Customized Strategy & Service Programs
Built around your business
À la carte offerings
Only pay for the services you need
Accessible & Dedicated Experts
Cutting-edge techniques
Tried-and-true best practices
Experts in your industry