Web Design
An Impactful First Impression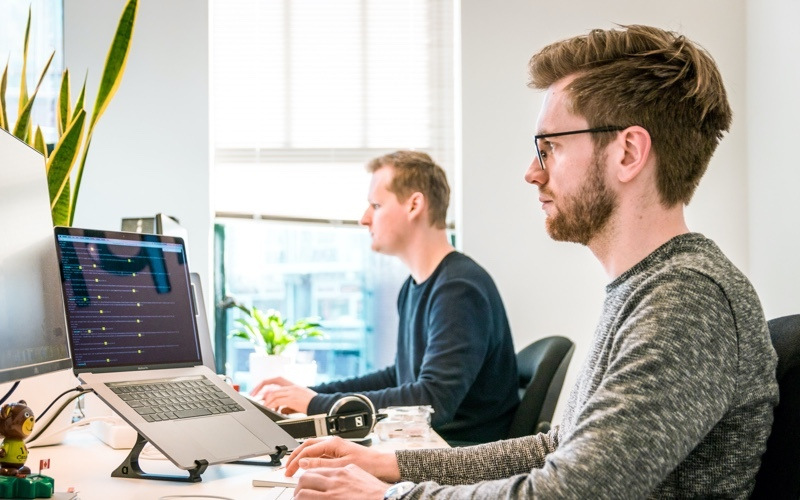 Our sharp front-end developers and visionary designers partner to build out a crisp, clean, fully branded website for your business. MOZAY's combination of defining branded aesthetics, compelling content and an intuitive user experience is the firm handshake your business needs to nail every introduction. Plus, we keep a mobile-first mindset, so you can be sure your site transitions seamlessly to smartphones and tablets, delivering a smooth, lag-free experience.
Get Started
Website Development
We deliver a fully mobile-responsive, easy-to-use website including all the integrations you need to keep customer experience and backend workflow simple.
UI/UX Design
Our intuitive web design guides users through a seamless interface that engages them with your brand and spurs conversion.
Website Performance Optimization
From mobile responsiveness, to load times, to search engine optimization, we run comprehensive testing and implement upgrades to ensure your web performance is top of the line.
Website Compliance Auditing
It can be difficult to keep up with web compliance, because it differs across industries. We stay on top of the latest regulations, standards, and protocols of ADA, GDPR, CCPA, and more to protect you and keep your website compliant.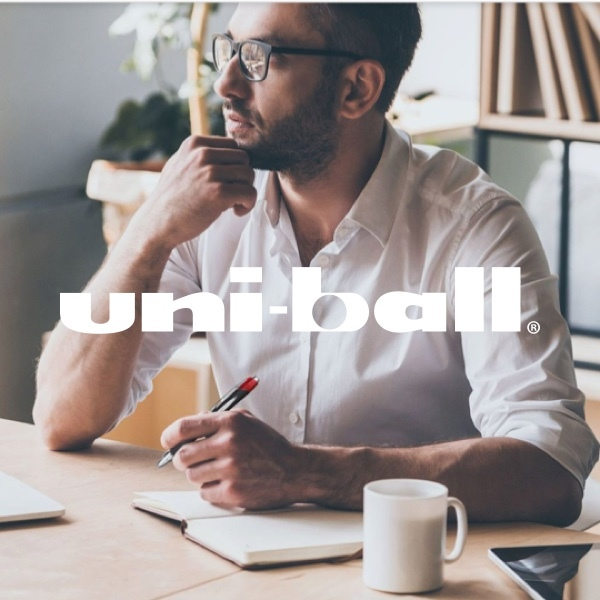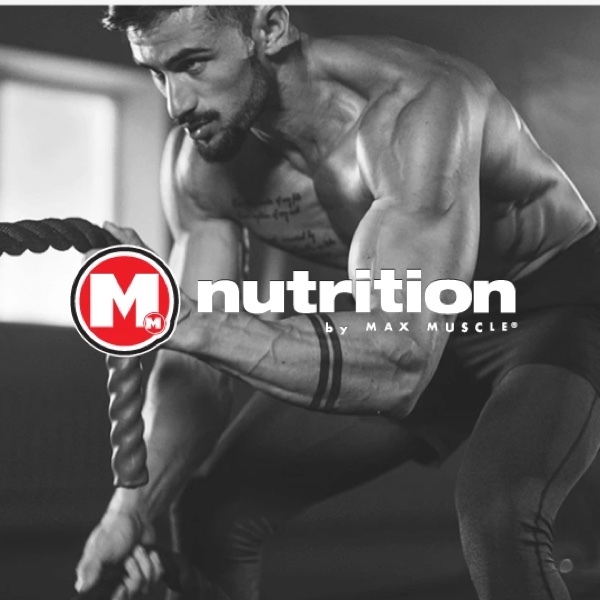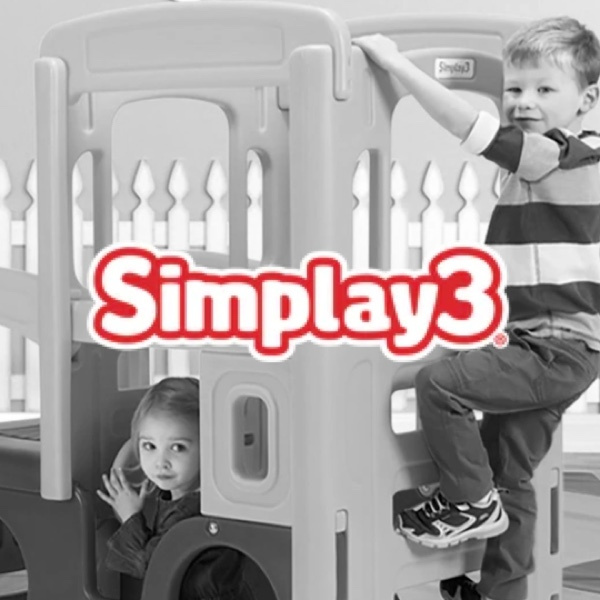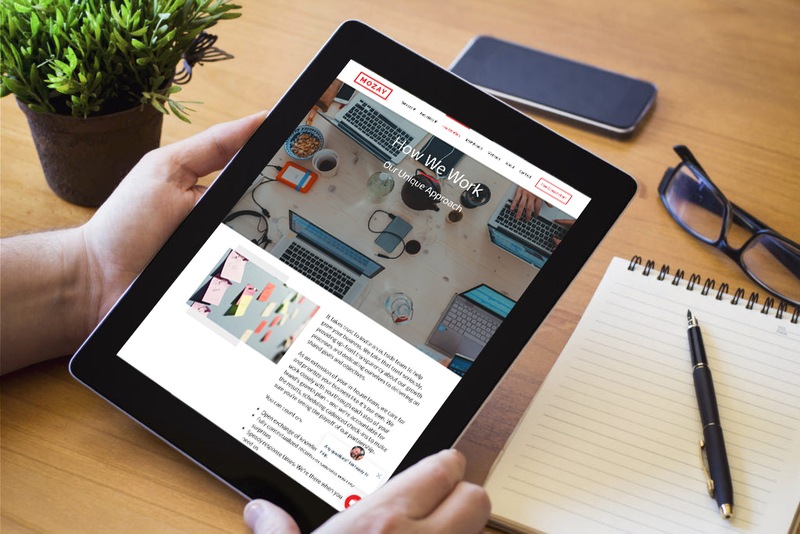 How We Work
MOZAY's 4D Growth Plan™️
Our comprehensive, four-dimensional plan provides a data-driven roadmap to long-term, scalable growth for your brand.
Learn More
Everything You Want in a Partnership
Flexible Agreements For Long-Term Growth
No long-term contracts
Monthly and quarterly pulse checks
Room to pivot as your needs change
Customized Strategy & Service Programs
Built around your business
À la carte offerings
Only pay for the services you need
Accessible & Dedicated Experts
Cutting-edge techniques
Tried-and-true best practices
Experts in your industry